Aggregator executive outlines why brokers having access to CDR data is a big deal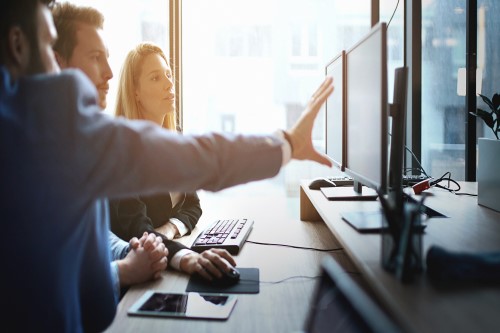 In an industry hampered by delays and a long list of compliance obligations, anything touted to improve efficiencies for brokers is sure to be well received. According to Connective executive director Mark Haron, brokers having access to Consumer Data Right (CDR) data as part of Australia's burgeoning open banking regime could be just the ticket.
Treasury recently announced it would release new CDR rules for consultation that would enable consumers to give mortgage brokers and other specified trusted advisers access to their banking data – something that Haron has commended.
"Treasury looking to add brokers as accredited data recipients is really going to be very important and really useful," he told MPA. "As an industry we've already shown that we're very reputable. We've got a lot of trust from consumers. When we do business with them, we already collect a significant amount of data from customers so there should be no impediment for brokers to be able to operate in that ADR scheme."
Read more: The value of open banking
He said it would have a "significant impact" on the workflow of brokers in that it would enable them to identify the best loans for customers faster by accessing the same data they access today, but through more efficient means. This would enable them to meet their responsible lending obligations a lot more efficiently, he added.
"We hope it enables brokers to be a lot more efficient through the process of collecting all that information through data portals as opposed to having to either get it physically through the customer or through current methodologies," he said.
As open banking continues to be rolled out in Australia, Haron said brokers should keep the following factors in mind.
"The first thing that brokers need to consider is that the open banking component of CDR is designed to give customers greater access and control over their banking data," he said. "Keep in mind too that banks themselves, the big four banks initially, have a legal obligation to share that data. At the moment it's on banking accounts and credit cards and I believe November this year is when mortgage data should become available. But it's very much about the consumer having the ability to be able to share that data if the consumer chooses to.
"What will be really important is the consumer protection of that data and there's a couple of key aspects in terms of what the obligations will bring."
Read next: New ApplyOnline offering to reduce time to 'yes'
Firstly, brokers will need to be involved in a process of consumer consent, he said. Secondly, the data that is collected will need to be housed in a very secure environment. This is something that Haron expects will be set up through aggregators since the cost of implementing such systems at an individual broker level would be significant.
"From a Connective point of view, we're passionate about ensuring brokers have access to the tools to be able to create efficiency while helping them have strong personal relationships with the customers. As we start to see what the requirements are in terms of the ADR, how the data's going to be able to be accessed, we'll be working hard behind the scenes to make sure we make it available to Connective brokers through our platform."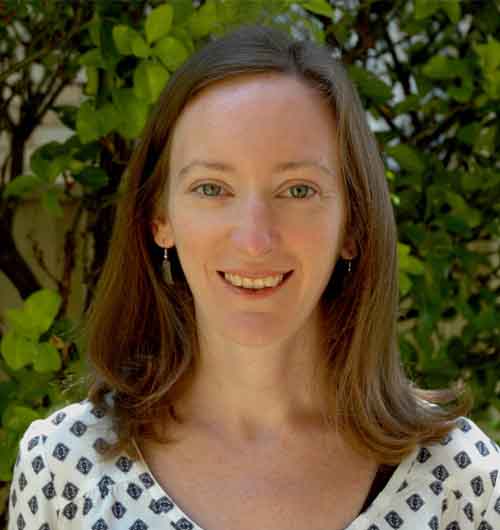 Kate McIntyre
is an online writer for
Mortgage Professional Australia
. She has a wealth of experience as a storyteller and journalist for a range of leading media outlets, particularly in real estate, property investing and finance. She loves uncovering the heart behind every story and aims to inspire others through the artful simplicity of well-written words.
Email
|
LinkedIn