The controversy following head of industry body's call has quietened several aggregators and broker groups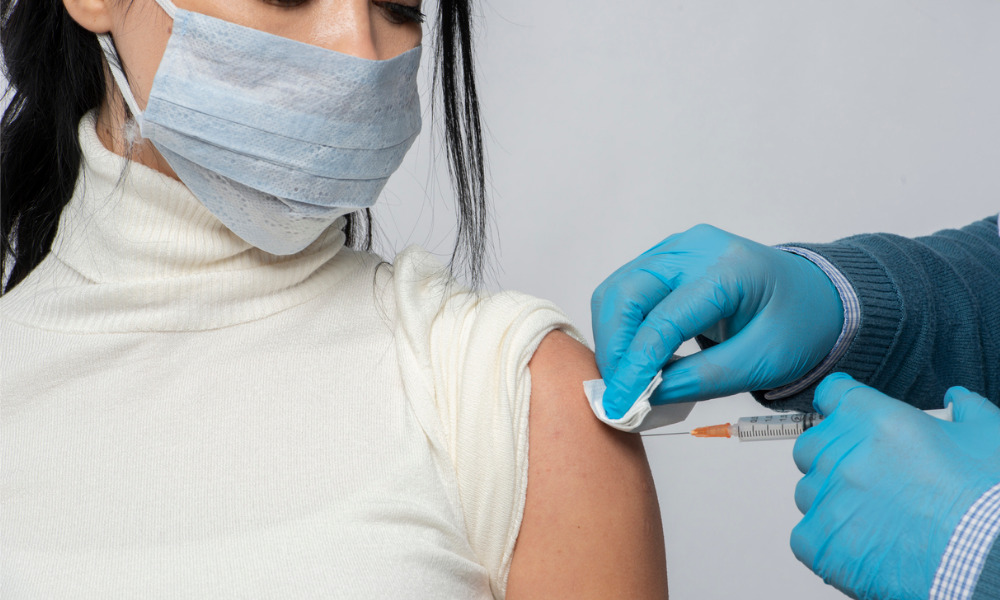 Several aggregators and franchise groups have fallen silent on the issue of whether or not brokers should be mandated to get vaccinated against COVID-19, after comments from FBAA managing director Peter White AM were subject to online bullying.
MPA reached out to both large and smaller mortgage aggregators, as well as one of the country's largest broker franchise groups, on this issue, but all declined the opportunity to comment. Some alluded to the negative treatment White faced on social media as a key factor in staying silent.
While White didn't express a view on mandating, he did allude to a preference for FBAA members to be vaccinated before attending face to face events held by the industry body during an interview with MPA last week.
"We have a duty of care to everybody there," he said. "Hypothetically if we've got 90% of people saying we have been vaccinated and are happy to come along, and we have 10% who haven't, that creates a risk for the other 90%.
"This is all about looking after people's health and wellbeing. It's an unknown world, maybe the preference would be that people are vaccinated. If not, maybe you're going to have to wear a mask, or maybe you can attend via streaming services – but we're still to get to that point."
Read more: Industry advocate appalled by comments
The issue of mandating COVID-19 vaccines has been a hot topic in recent weeks following the move by SPC to require its workers and any visitors to its canneries to be vaccinated against COVID-19. The question of whether or not the COVID-19 vaccine will become compulsory in Australia has proven to be a controversial issue.
In Australia, COVID-19 vaccination is currently compulsory for aged care workers, as well as health and quarantine workers, while construction workers in nine NSW LGAs need to be vaccinated in order to return to work during the greater Sydney outbreak.
MPA has reached out to other members of the mortgage industry on the issue of whether vaccination should be mandated for mortgage brokers and will provide further updates on the issue as they arise.