Brokers have reported even longer turnarounds from assessors during periods of lockdown – but there have also been some surprising benefits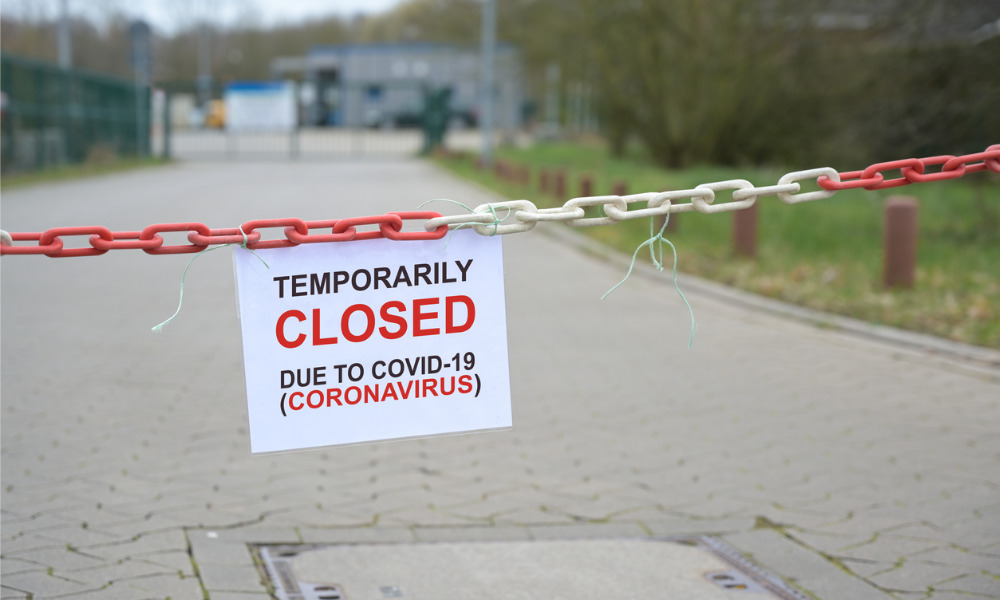 As the Delta variant continues to spread across the country, recent lockdowns in Victoria and greater Sydney have sent most people back home for work and schooling. According to brokers, this has resulted in already blown out lender turnaround times becoming even worse with some lenders.
Speaking to MPA, Mortgage Choice broker Chris Howitt said lender SLAs had been a mixed bag throughout the Victorian lockdown.
"We've been able to get some good service and some bad service," he said.
While some assessors have been easier to get through to, the systems of some banks have failed to meet the changing needs that snap lockdowns have created.
"Because the assessors are working from home, the banks' systems are not up to it a lot of the time," he said. "Turnaround times are disgraceful with most banks, but they are a bit worse because the assessors aren't getting the documents on the system properly. We're having to resend documents a lot more. That's a slower process."
Read more: Brokers infuriated over 'take more care with applications' comments
On the other side of the coin, the work from home environment has brought unexpected benefits for some.
"A lot of assessors are ringing us on their mobiles, and we've actually been able to call them back and have a talk to them," said Howitt.
MoneyQuest Cheltenham and Beaumaris broker Marcus Lowe pointed to many assessors being more forensic in their approach during lockdown.
"This may have less to do with lockdown and COVID, and more to do with the influx of new assessors being employed to cope with demand," he told MPA. "I can't speak on behalf of lenders, I can only make the assumption that these new assessors don't have the same level of experience, so are requesting information that might not necessarily be needed to support an application.
"They are perhaps trying to tick every box out of fear of recourse, rather than looking at an application on its merits, which is causing blown out turnaround times."
Some lenders have tightened their policies and loan assessment criteria in response to the extended lockdown in greater Sydney. The Commonwealth Bank recently said it would announce "temporary changes to policies as a result of the current coronavirus situation" that involved heightened scrutiny of any loss or reduction in mortgage applicants' income, while Resimac has requested brokers ask NSW loan applicants whether they have been affected by the lockdown and whether it has impacted their income. Resimac has also asked brokers to ensure borrowers provide evidence of that impact, such as a pay slip for their most recent pay period.
Read more: Lenders tighten mortgage scrutiny as lockdowns drag on
Despite many financial services companies transitioning to digital technology in response to COVID, this process hasn't implemented been across the board – causing challenges for both brokers and clients. Howitt said while many lenders have brought in Docusign, many others hadn't.
"It's surprising how many people don't have printers at home," he said. "I've never had so many clients have to go to Officeworks to go get stuff printed and scanned back in."