With a wave of refinancing looming, banks are scrambling to roll out loan products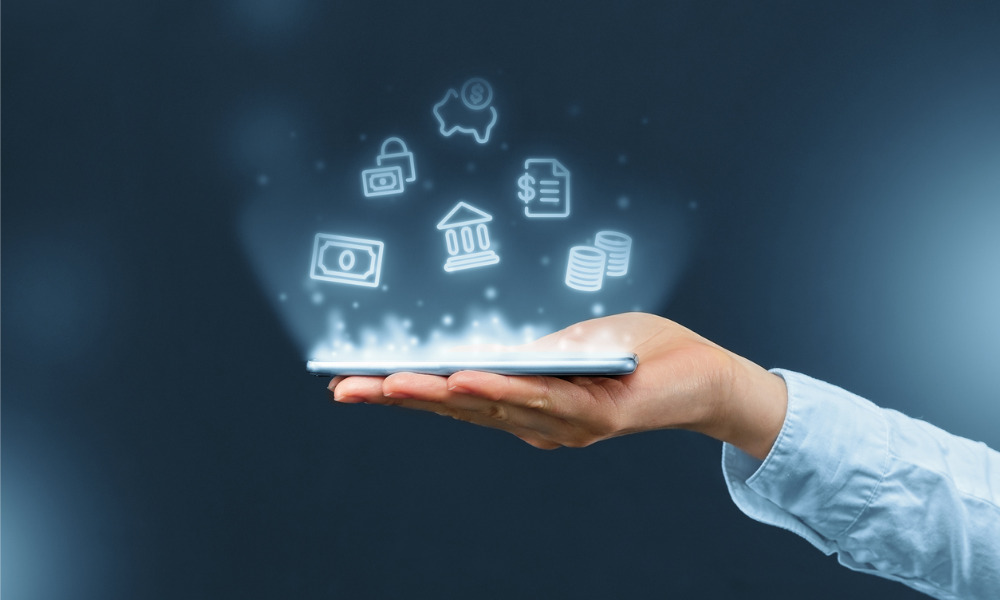 With a wave of mortgage refinancing getting ready to hit the sector next year and interest rates on the rise, many homeowners will shop around to make sure they get the best deal. This is pushing banks to roll out digital home loan offerings with rapid approval times.
Some banks are building this capability in-house, while others are turning to fintechs to provide the service, according to a report by The Australian Financial Review.
Experts in the digital mortgage space say the quick approval times offered by digital mortgages will create a new baseline for customer expectations.
"One of the trends we are seeing globally – which will hit the Australian market – is the service standard of very fast turnaround times will be the key battleground for success over the next three or four years," Nano CEO Andrew Walker told AFR. Nano is a fintech that built a mortgage assessment platform as a "banking as a service" offering.
Walker said that Commonwealth Bank's entry into the space last month with its Unloan product will help set the standard. CBA's Unloan allows customers to apply for credit within 10 minutes. It intends to approve some of those customers within 10 minutes as well using the government's open banking regime.
Nano can already approve a mortgage in under 10 minutes, AFR reported. In a presentation to reporters last week, the fintech showed a simple, dummy loan being approved in five minutes and 20 seconds. That included the property valuation, extracting customer loan repayment history, an income and expense check, serviceability calculations and identification to comply with know-your-customer rules.
"We have made a decision at the time other lenders are just starting the credit underwriting process," Chris Lumby, Nano chief experience officer, told AFR.
Read next: Big bank sets sights on 10-minute mortgage approval
Nano said that while more complex applications require a more detailed assessment, that still only takes an average of 18 minutes.
Lumby said that as property prices fell in response to rising interest rates, borrowers would still want fast approval times – especially when looking for alternative providers.
"Technology matters in up and down markets – people want a quick time to yes, to reduce stress and anxiety from the process," he told AFR. "We will see $400 billion to $500 billion of loans refinanced in the next two years. People will naturally shop around, and you will see a move to the direct-to-consumer channel."
Since launching a year ago for refinancing, Nano has made $550 million in loans to 1,100 borrowers, AFR reported. The fintech aims to grow that number to more than $1 billion by the end of the year.