This "underhanded" act could mean even more clawback in the industry, says broker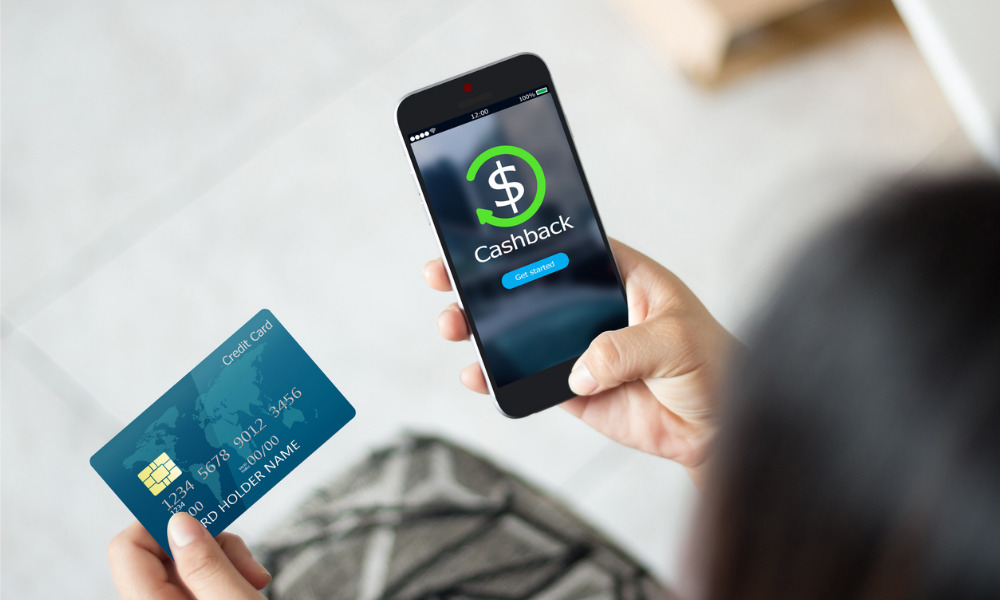 While much has been written about the impact of lender cashback offers on the livelihoods of brokers in recent months, according to award-winning broker Louisa Sanghera of Zippy Financial, lenders are not the only ones offering monetary reward for new business - brokers themselves have been offering cashbacks to clients in order to poach business from other advisers. Speaking exclusively to MPA, Sanghera said she recently experienced this firsthand when a client she had lined up a refinance for told her they had been contacted by their old broker who offered a better deal, as well as a $1,250 cashback if they did the loan through him.
Sanghera said that rather than compete with one another by offering clients their commission, brokers should support each other in an industry that has been challenged by changing regulation and increased costs.
"When you look at the commission we get and the risk of clawback, why would you give your commission back?" she said. "It totally undervalues the whole proposition, and I just don't think brokers should do it. Especially now we have got these massive delays from banks, we're on the phone on hold for two hours, we're all struggling with workloads and the work is costing us more because of all the delays."
Read more: Does more cashback mean more clawback?
Sanghera estimated that it cost anywhere from $2,000-$2,500 to process a mortgage from start to finish in the current lending environment.
"We're under a lot more pressure and stress and we've got brokers like this offering cashback," she said. "It's frustrating and annoying. As brokers, we all need to have each other's backs and not do this to each other."
She said if a client comes to her that has already been offered a deal by another broker, she will not only turn away the business, but she will educate the client on just how much work that broker has done for them and suggest they contact them again. She will even contact the broker herself to give them a heads up about what has happened – an act that is always met with gratitude.
"There is enough business for us all without us stealing clients off each other by doing underhanded things like offering cashback," she said. "We're competing against the banks - we don't need to compete against each other. We need to stand together.
Read next: Client divorce costs broker $30,000
"I won't give anybody cashback because I value what I do. I think I deserve to be paid for what I do and at the end of the day, it costs me to run my business, I need to pay my staff well. It should be a big no-no in the industry.
"I would love to see the MFAA and the FBAA speaking to these brokers."
Not only does offering cashback hurt other brokers at an individual level, it also has the potential to damage the industry itself. Sanghera said cashback culture often leads to consumers wanting to shop around from lender to lender. If brokers themselves do this, it encourages the consumer to jump from one broker to another, creating further risk of clawback.
"If brokers are offering their own cashbacks and fighting among each other – how does that make us look?" she said. "It's just encouraging a certain breed of client which we're seeing more and more. It's going to create more clawbacks and problems for us."