Current chair Catherine Livingstone set to retire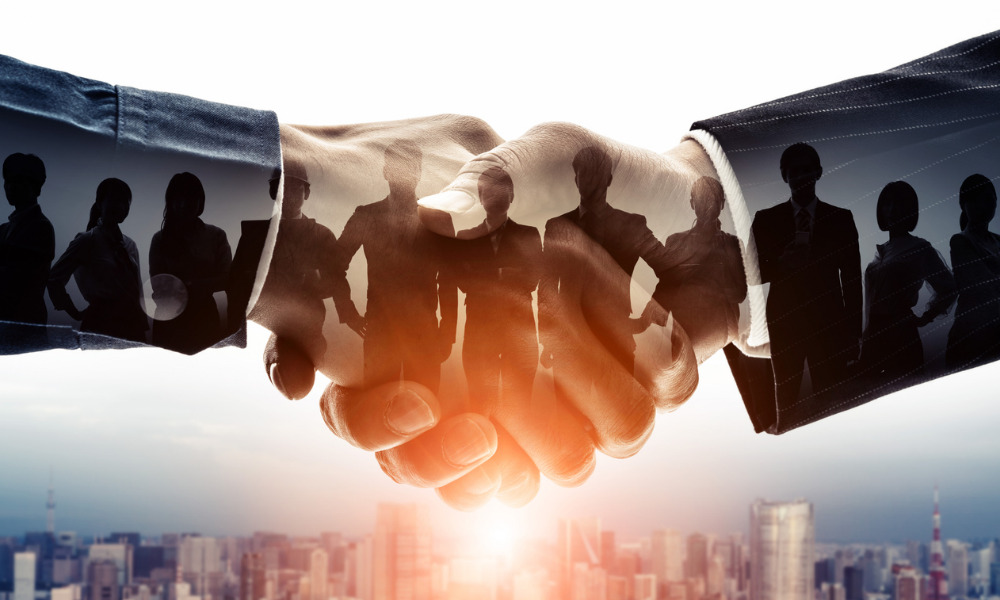 Paul O'Malley, Commonwealth Bank non-executive director and former CEO of BlueScope Steel, will become the chairman of CBA in August after the retirement of current chair Catherine Livingstone.
Livingstone's five-and-a-half year stint as chair will end after the finalisation of CBA's 2022 accounts, The Australian reported. Livingstone faced significant challenges during her term as chair, including the bank's payment of a then-record $700 million penalty in 2018 for breaches of anti-money laundering laws. Livingstone also navigated the fallout of the financial services royal commission and the impacts of the COVID-19 pandemic.
Livingstone became a non-executive director at the bank in March 2016, according to The Australian. In January 2017, she succeeded David Livingstone as chair, becoming the first female chair of a big-four bank.
Livingstone said Wednesday that she was "honoured" to have served as chair during a time when CBA dealt with many challenges and rebuilt its reputation.
"During the coronavirus pandemic, CBA has demonstrated unequivocally that a strong, stable, well-capitalised banking sector is vital to Australia's economic and social wellbeing," she said. "It is a tribute to the efforts of CBA's 48,000 people that they have been committed to transforming the organisation into a simpler and better bank clearly focused on its customers."
Livingstone said the bank had made "significant progress" on that strategy, which focused on CBA's core banking businesses.
"This has enabled the bank to build on that foundation and evolve its growth strategy to one of building tomorrow's bank for today – both for its customers and the leadership role expected of it in supporting the transition of the Australian economy," she said.
Read next: APRA kicks back CBA capital framework
O'Malley served as CEO of BlueScope for 10 years, departing in 2017, The Australian reported. He is chair of the CBA remuneration committee and has been a board member since January 2019. He said CBA had "profoundly" important obligations to its customers, shareholders and employees.
"The bank is playing a leading part in supporting Australia's economic growth agenda and its transition to both a sustainable and digital economy," O'Malley said. "Above all, I am a firm believer in the meaningful and crucial role that CBA plays in the lives of its customers and in Australia's national interest."