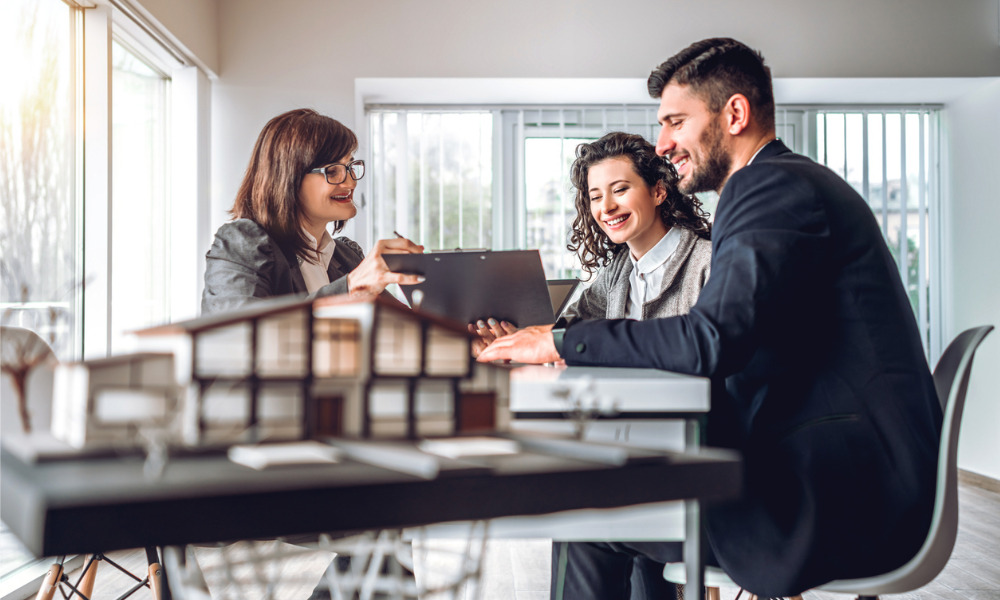 The career of a mortgage broker is often very rewarding, since you are helping people realise their dream of owning a home. But doing this—and doing it well—is no easy feat, especially in an industry that is ever-evolving. Aside from the technical knowledge, there are other habits that make a successful mortgage broker. Here is what you need to know.
What skills do mortgage brokers need?
Beyond sound knowledge of the lending process, mortgage brokers also need to possess less technical skills. Among these are strong interpersonal skills, which carry with them an ability to communicate effectively to both lenders and customers. In other words, being naturally social will benefit you, allowing you to both seek out solid working relationships and enjoy them.
Another skill you will want is the ability to work well under pressure. Because clients may need to get loan approval to purchase a property by a specific deadline, you may need to juggle multiple cases at once to figure out which lender will work best for each client.
What are the habits of every successful mortgage broker?
Have constant professional development. This is especially important because the mortgage industry is constantly changing. To stay atop of industry news and trends, most successful mortgage brokers attend training seminars and subscribe to industry publications to keep abreast of the latest financial news like the economy, appraisals, alternative lending, and taxes.
Valuing your own time. For most successful mortgage brokers, time is their most valuable resource. One trap most new brokers fall into is chasing too many leads. But there is an art to evaluating potential leads to see if they are worth your time, and the client's time, first. If you spend a lot of time going over bad options with your clients, it's not going to help anyone. Your basic job is to secure the best deal, knowing when you've found it, or letting customers go if you cannot help them.
Have strong customer service. This is one of the approaches successful mortgage brokers take to grow their business. If a customer is happy, they will not only be more likely to refer you but will often come back if they want to refinance or purchase a second property. It is also a good way to gain favourable reviews online.
The best way to achieve this rapport is by understanding your customers' goals and educating them on the best mortgage for them. It also means helping them to sort out their repayments over the long term. Occasionally, brokers must have difficult conversations with their clients, which they know how to do tactfully.
Align with the right network. If you are just starting out, aligning with the right network can be overwhelming. It is important early in your career that you want to network with the right people, and not just anyone. The people you will want to network with will help improve your reputation, grow your business, and develop professionally.
A professional broker group is a great place to start. If you find the best fit, you will immediately have access to more opportunities for professional development and a lender panel that may have taken years to accrue on your own.
Become an effective communicator. Not all loan experiences are created equal, and they can even be difficult. When the going gets tough, it is important that you can promptly—and effectively— communicate your message. One reason is the importance of setting expectations. It is also crucial that you communicate deadlines, costs, and other pertinent details throughout the whole process so the customer is never surprised.
Being proactive, not reactive. Being more proactive when securing loans means you will be able to close deals for your clients more quickly. While there are always instances where you will have to deal with delays, you will be prepared for them when they do happen. To avoid any headaches, you can be proactive and get all the information you need ahead of time to help the client as soon as possible.
Developing strong lender relationships. This can have a significant impact on your business. Mortgage brokers who have strong lender relationships are more familiar with their processes, which means they will be able to close deals more quickly as well, since next steps and requirements are anticipated.
Know your local market. This is a major advantage you can have as an independent mortgage broker. Being a member of your local community will provide you with specific knowledge of the market that bigger banks and remote, online lenders will not be able to compete with.
Staying up to date. While it is common for mortgage brokers to be well-versed in interest rate developments and lending trends, most successful ones also understand how to be better brokers. Staying up to date also means constant professional development in areas such as new technology, time management, and customer service, among others.