Loan administrator of the year shares the techniques that led to an excellent customer outcome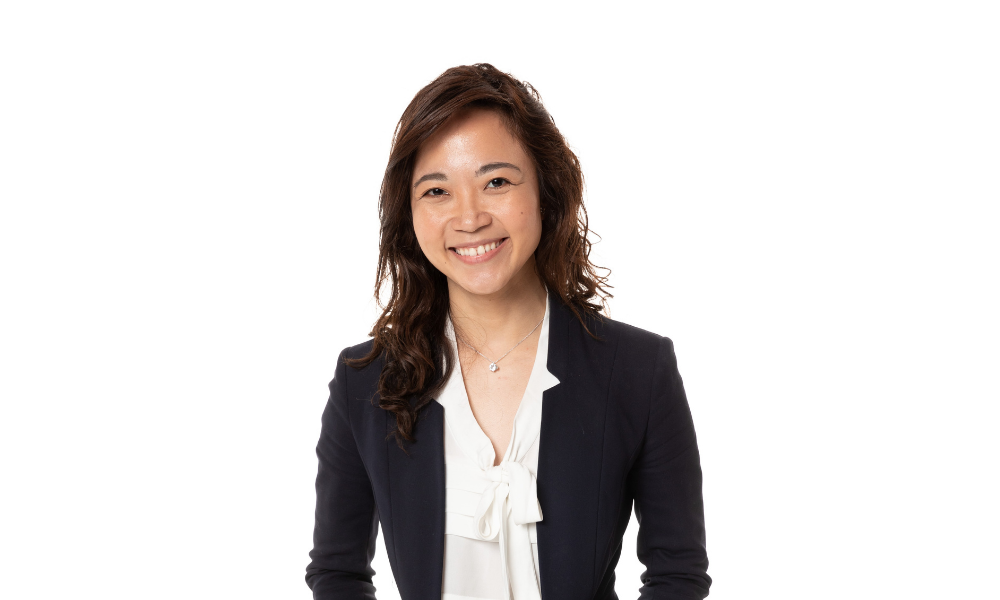 Long turnaround times have proven to be a stressful thing for homebuyers in a heated market, so when a first-homebuyer's application was delayed even longer due to a lender mistake, Entourage Finance customer service manager Kristel Ongoco (pictured) knew not to take the client's frustration personally.
The application was with a lender that already had a reputation for longer turnaround times in the broker channel.
"Because of this, it was important that I followed up with the lender and made sure the client was updated regularly," she told MPA. "I also assured the client that I'd escalate their file, which I did.
"When we'd finally received a response from the lender, the assessor requested documents that we'd already provided and asked questions we'd already answered in our notes. This added further delay in getting approval and I knew I had to involve our relationship manager once again. At that point, the client was getting frustrated. However, I knew better than to take their frustrations personally."
She spoke with the client and empathised with them while assuring them she was doing everything she could to get the approval. The client calmed down and apologised. Eventually the client's loan was approved and Ongoco guided them through the document signing and settlement process – something which can often be a confusing process for first-time buyers.
"To lessen their confusion and anxiety, I made sure I clearly outlined the process, step-by-step to them," she said. "That way, the client knew exactly what they needed to do, and what would happen on settlement day.
"All-in-all, the client was very pleased with the whole process and gave us a 5-star Google review. Not only that, but with their acquired confidence, they are now looking at purchasing an investment property and using our services again."
Read more: Why managing client expectations is crucial
The success story certainly proves the difference that effective customer service can make in a difficult situation. Recently awarded MFAA Loan Administrator of the Year, Ongoco has a background in psychology which gives her a strong understanding of how to respond to different personality types.
"I studied the dual majors of Finance and Psychology," she said. "I get a lot of people comment that they've never heard of that combination before.
"But, honestly, I think the type of person you are, much more than a qualification, has a greater impact in managing the anxiety of clients."
Anxiety has been rife during the pandemic for a whole range of reasons. Melbourne, where Entourage is based, has had the longest days in lockdown globally on a metropolitan basis – something Ongoco said is important to remember when assisting clients.
"It's never easy to be separated from friends and family, missing the interactions many people need to feel happy and energised," she said. "The stop-start way of life can really be tough for many people.
"It's therefore important as a customer service manager - or any customer facing specialist, for that matter - to approach every interaction with an appreciation that the client may be dealing with other stress and issues in their life that are pandemic-related."
She said that often anxiety can occur when there is a lack of communication.
"When clients haven't heard from you or don't understand the information you've supplied or requested, that's when anxiety can bubble to the surface," she said. "We have minimum standards, including keeping up-to-date with lenders so we can update our clients every second day, and collecting application information in a fast and easy digital manner. These are service standards we've upheld for a long time, but they've really come to the fore over the last 20 months.
"Sometimes a little bit of light-hearted conversation can help a lot in settling a client's anxiety, especially when they're dealing with a lot of other issues."
She offered her top three tips for managing customer anxiety.
"If the customer is short with you on the phone, or sends a blunt email, try not to take it personally. If you're confident that you're providing them with the best possible service and advice to the client, then it's likely there's something else that might be causing them anxiety. You never know what's going on in your client's life beyond their financial application.
"Return emails and phone calls as quickly as you can. When your client doesn't hear from you for an extended period, their thoughts start to get away from them. Even if you're waiting for a lender to respond and don't have a lot of information to update the customer on, it's still best to touch base and keep them in the loop.
"Deliver on your word. If you say you'll take care of their application and their settlement, then you need to follow through with what you say you'll do. Clients become anxious when they feel uncertain or doubtful. Hence it's very important that clients trust you and trust that you will take care of them."