There are major benefits, says chief revenue officer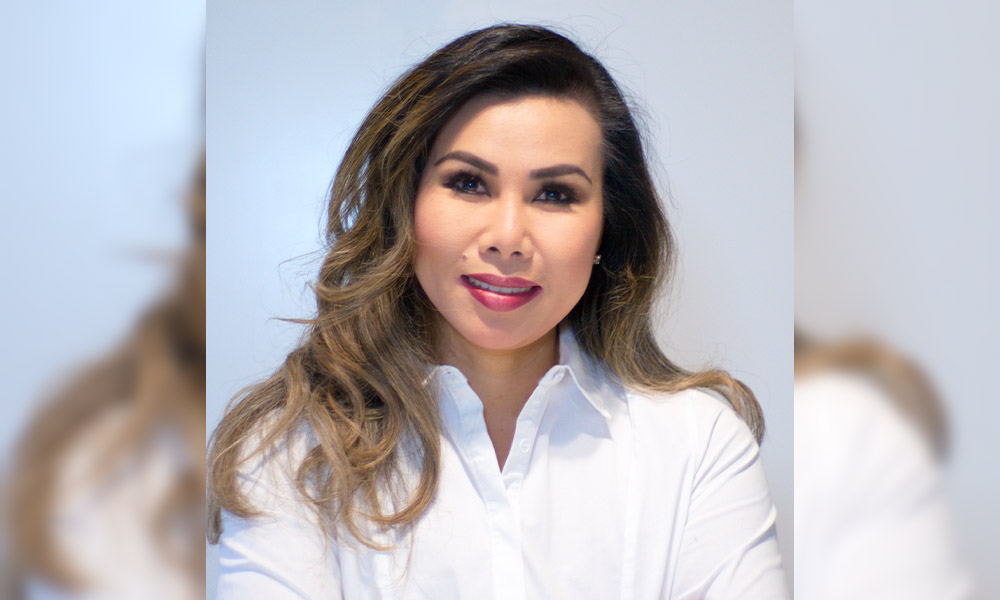 There has been a lot of talk in the industry recently around how the role of brokers will change due to digitisation – but according to Joust chief revenue officer Anny Le Wilson (pictured), the change has already occurred.
"Brokers are now more highly regulated and have become more of a trusted adviser over banks because of their volume and scale," she told MPA.
While brokers traditionally followed the theme from banking, digital technology has enabled a new way forward for the third-party in line with the already strong proposition that comes from personalised customer service.
Read more: The meaning of open banking could be "redundant" if regulatory change isn't made
"A lot of brokers are saying, 'I can be a powerhouse and I don't need to have 50 stores across Australia'," she said. "I can actually acquire customers and service and process my customers and I don't necessarily need to have a physical footprint."
Digital technology has transformed the opportunities for brokers as traditional referral sources such as accountants and financial advisers lose some ground due to a growing consumer market.
"Now that we've got about 60% of brokers originating home loans, that traditional referral source is breaking down because there is not enough of it to go around," said Le Wilson. "Nine out of 10 customers go online to shop for their home loans, so that is a digital evolution within itself.
"For brokers, if they don't plan for what the future looks like, which is digital, they will be left behind. Their traditional referral sources will dry up as well. It's about planning for the future and not being scared to venture into it."
Le Wilson said that while brokers are busy at the moment with a high volume of customers looking to take advantage of record low interest rates, there will come a time in the market cycle when demand drops.
"Obviously that tap is going to be turned off at some point," she said. "But what good brokers and business owners do is plan for sustainability."
Joust's platform includes a live auction process whereby lenders bid for a consumer's loan, as well as an "instant match" product that connects brokers and customers in order to start a conversation. Le Wilson said brokers who weren't digitally savvy could use the service as a cost-effective way to market themselves in order to convert a conversation into a relationship.
"That's what brokers do really well, convert conversations into relationships and relationships into home loans and settlements," she said.
Read next: Property purchases through a screen – can they work?
While the role of aggregators has evolved over time to become more than just the provision of a lender panel; aggregation groups now helping with risk and compliance, for example, lead generation has largely been left to the brokers.
"The gap right now is how do they (aggregators) help the brokers with customer acquisitions and how do brokers help themselves?" she said.
Joust is aiming to bridge this gap through the evolution of a marketplace in which brokers and consumers can "hang out."