Industry expert on how brokers can guide clients through volatile times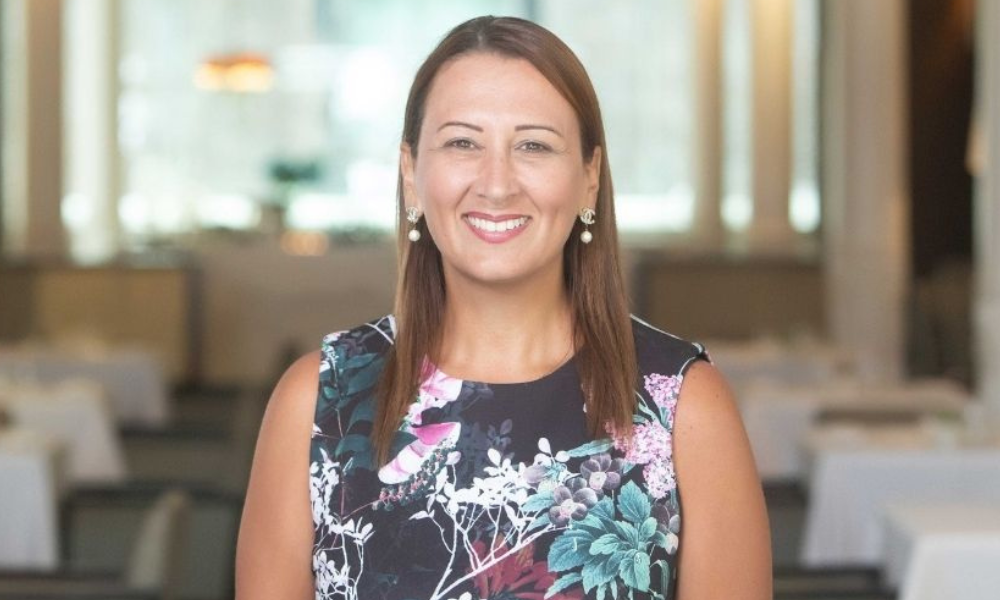 As interest rates continue to rise, prospective home buyers have a lot to be concerned about – are prices going to fall? Will they be unable to afford a mortgage?
Writing for MPA, Classic Finance and Classic Mentoring and Coaching founder Nancy Youssef (pictured above) said that brokers should be there for their clients during uncertain times.
"As mortgage brokers, we're not licensed to give financial advice or to make suggestions about what actions our clients should take in regards to their assets," Youssef said. "That said, as a trusted professional in the advice industry, our clients are going to be asking us for our perspective.
"In a rising interest rate environment, I urge all mortgage brokers to consider: How are you going to help your clients when they're stressed?" she said.
Youssef said that there were strategies mortgage brokers could use during uncertain times to not only serve their clients, but demonstrate their value and grow their loan book.
The first strategy was one Youssef said brokers should be doing anyway: Simply checking in with clients on a regular basis.
"Ideally you should have a system in place to revisit clients regularly already, not just when interest rates are rising," she said. "For instance, if you work with a client this month to restructure their finances, make a calendar note for six months' time and 12 months' time to check in with them again and make sure their loans are still fit for purpose. This is so important in a rising rate environment because so much can change in a short period of time."
Youssef also recommended that brokers with the appropriate capacity and experience offer both residential and commercial services.
"There could be some great opportunities to grow your loan book with an existing client who happens to have commercial loans as well, but you've never previously offered services in this space," she said.
Finally, Youssef said that with many clients' needs changing rapidly in the current environment, brokers should review their clients' stress points.
"Don't be reactive, get proactive – being able to provide a high level of service is your secret weapon, and now is the time to deploy it," she said.
To read all of Youssef's advice to brokers, click here.