Brokers need to reach out to clients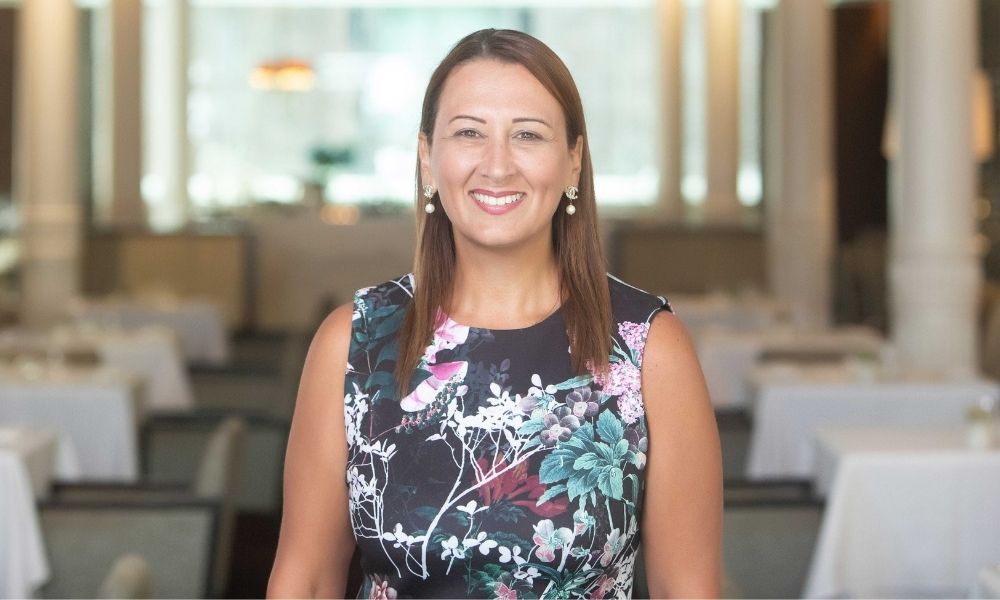 We knew the Reserve Bank was likely to take action and increase interest rates at their June meeting. But few of us expected a rate hike of 50 basis points – the largest increase from the RBA in 22 years.
When it comes to the impact this is going to have over the next 12 months and beyond, it's impossible to know for certain. But one thing I am confident about is the fact that our clients will increasingly be asking us for guidance and context.
I've already been fielding questions like: What's happening in the property market? Are prices likely to fall? Is my mortgage going to get even more expensive? Is the RBA going to keep increasing the cash rate?
Read more: How to generate leads, diversify at same time
As mortgage brokers, we're not licensed to give financial advice or to make suggestions about what action our clients should take in regards to their assets. That said, as a trusted professional in the finance industry, our clients are going to be asking us for our perspective.
In a rising interest rate environment, I urge all mortgage brokers to consider: How are you going to help your clients when they're stressed? Here's a few of the ways you can not only serve your clients, but also demonstrate your value and keep your loan book growing:
1. Check in regularly
Ideally you should have a system in place to revisit clients regularly already, not just when interest rates are rising. For instance, if you work with a client this month to restructure their finances, make a calendar note for six months' time and 12 months' time to check in with them and make sure their loans are still fit for purpose. This is so important in a rising rate environment because so much can change in a short period of time.
2. Offer residential and commercial services
This is an ideal time to reach out and help ensure retention of clients on residential loans and also review their commercial facilities, if you have the capacity and experience to do so. There could be some great opportunities to grow your loan book with an existing client who happens to have commercial loans as well, but you've never previously offered services in this space.
3. Review their stress points
Some clients may be in a position where their needs are changing fast and it could be the case that there's a financial need they've got right now, and you can assist. For instance, if cashflow is causing stress, there may be some cashflow products to help them get access to short-term funding facilities or they may be able to restructure their repayments to help them manage cashflow. Ask them: How can I help? Not just with your home loan, but more broadly across your entire business?
Read more: How to help clients with cash flow management
Through the pandemic, finance brokers showed how much support they could offer and while this environment is very volatile and challenging, we're now in a great position to help our clients to navigate through a potentially tough economic period ahead.
So many brokers think they're just a broker, but you're so much more than that. You're actually project managing your client's finances, being on the front foot, projecting and problem-solving future potential scenarios and modelling different outcomes. All of this is possible when you intimately know your clients well, which is more likely if you're already regularly reviewing their situation.
The bottom line? Don't just send your clients an RBA announcement – stay in regular contact with them and reiterate your position as a trusted business ally in this fast-changing and dynamic economic environment. Don't be reactive, get proactive – being able to provide a high level of service is your secret weapon, and now is the time to deploy it.
Nancy Youssef (pictured) is a multiple award-winning finance strategist, business mentor, author, speaker and philanthropist. She's also the founder of Classic Finance and Classic Mentoring & Coaching.