Association concerned that new brokers aren't getting the knowledge they need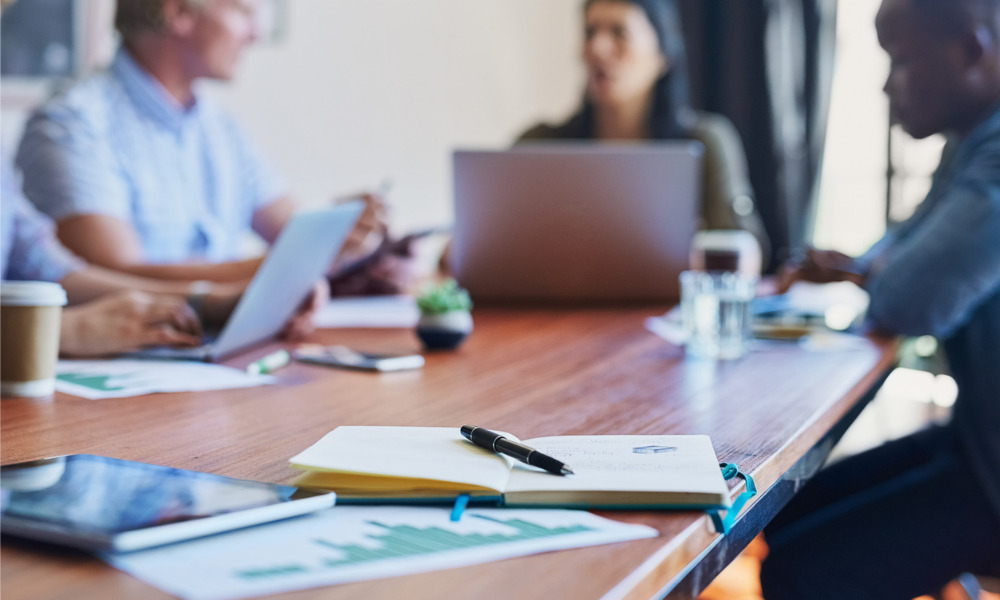 The Finance Brokers Association of Australia (FBAA) has announced a new mentorship program as part of the recently launched FBAA Education Institute, an online initiative to provide training to new and veteran brokers.
Many finance and mortgage brokers quit the industry within the first two years, according to the FBAA. The association believes that poor mentoring is part of the issue.
Peter White, managing director of the FBAA, said that while many mentors charge reasonable fees, some are setting their prices too high while providing little or no real training and support.
"The further problem is that many mentors don't provide the theory to support the necessary outcomes that mentees need," White said. "We are determined to address this because our industry needs to not only attract new people, but develop them into successful brokers who uphold the high standards customers have come to expect."
The FBAA's new system ensures that brokers applying to be mentors provide the association with a business plan before creating a digital platform, giving mentees 24/7 access.
The platform includes educational material on a range of subjects, including business operations, industry education and life skills, the FBAA said.
Phillipa Byrne, chief operating officer of the FBAA, said the aim of the program is to provide a high standard that is structured and covers every subject important to mentees.
"It ensures mentees have every chance of success and are provided the highest level of support so they can gain maximum knowledge," Byrne said.
Read next: FBAA breaks 10,000 mark
She said that while earning a Certificate IV or a diploma is supposed to take 12 months under compliance for new brokers, it is often done in a "roundabout way." Byrne said that the FBAA was concerned that new brokers aren't gaining the knowledge they need.
"We have gone back to a Cert IV and implemented some of the important information, and added activities and assessment, communication and marketing, client interaction, and skills to run your own business," she said.
More information about the program can be found on the FBAA website.