Membership grows nearly 12%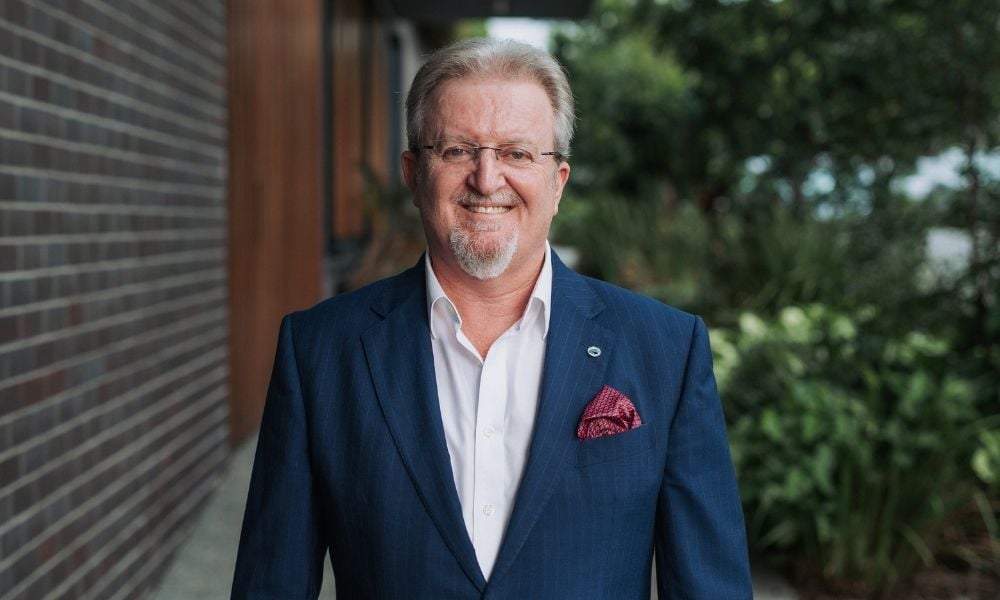 The number of FBAA members has increased year-on-year, and the level of complaints has dropped, one of the peak industry bodies for mortgage brokers has confirmed.
In an announcement on Monday timed with the end of the 2021-22 financial year, the FBAA said its total membership had swelled to 10,093 – almost 12% year-on-year. Most of its members (95%) were customer-facing finance brokers.
FBAA managing director Peter White AM (pictured) said the growth in membership reflected both the growing popularity of the industry, and FBAA's reputation for providing high-quality services to its members.
"We are very pleased with this growth, which exceeded our target and is the first time we've broken the 10,000 mark," White said.
"Many of our new members have recently joined the industry, while others decided to make a change in their affiliation."
Read more: How brokers are helping clients cope with rate rises
Commending the level of credibility and professionalism across the industry, White confirmed ASIC took action against just 69 mortgage brokers over the financial year. This compared to 274 back in 2016.
"This reflects the way the industry has managed itself and shows the standards that are now expected and upheld," White said.
He praised the FBAA board and the association's governance standards, noting that just two of the 69 people ASIC took action against were FBAA members.
"We are naturally proud of the fact that the FBAA has such high standards because it helps the entire industry," White said.
FBAA also announced significant executive movements, off the back of growth.
Read more: What's driving homebuyers to use brokers?
Former east coast state manager Leah Renwick has been promoted to the role of national partnerships manager. Her replacement is Christine Anderson, who has been promoted from the role of head of memberships.
Recently appointed chief operations officer Phillipa Byrne will manage and restructure the memberships, supported by three new staff.
Thanking FBAA members for their support in what was, "an extremely successful year for the association", White said FBAA's focus was now on the year ahead.