Resimac partners with NextGen to improve loan process and speed for brokers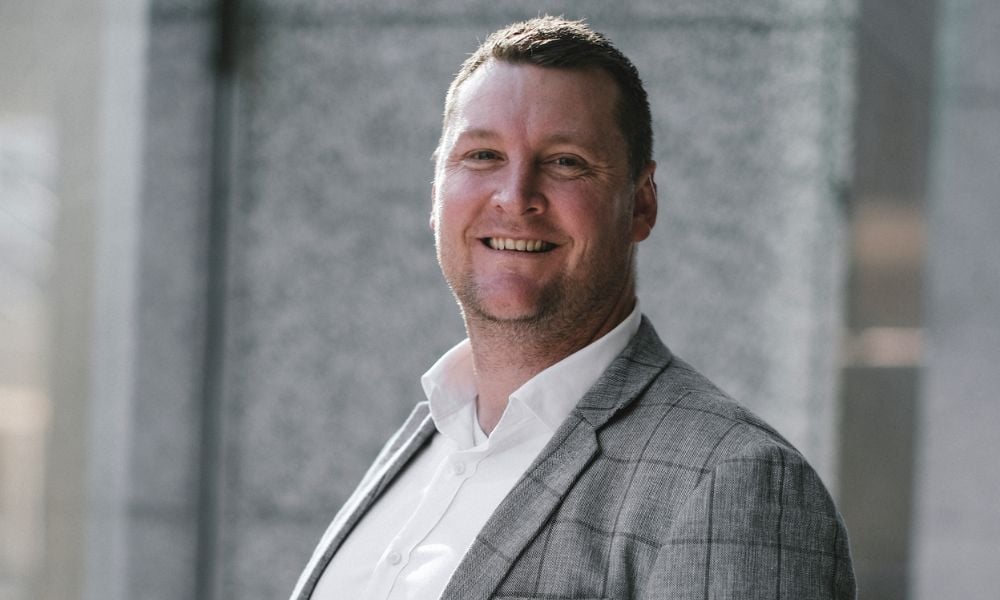 This article was produced in partnership with NextGen
Non-bank lender Resimac is working with leading technology provider NextGen to help transform their loan experience. Resimac general manager distribution Chris Paterson explains how the use of two new digital tools in ApplyOnline will remove friction and improve time to yes for brokers and loan customers.
Award-winning non-bank lender Resimac has partnered with technology service provider NextGen to offer a market-leading experience for brokers, partners and customers.
As part of a major digital transformation project, Resimac has launched two new digital tools in ApplyOnline to create a superior loan origination experience and help provide faster turnaround times.
The digital verification of identity tool NextGenID and the Access Seeker Credit Report service, both available within NextGen's ApplyOnline Financial Passport, delivers efficiency and quality benefits to lenders and brokers alike by reducing the effort and time required to complete and assess a credit application.
Resimac general manager distribution Chris Paterson (pictured above) says the project has improved Resimac's overall service to brokers and customers, from submission of an application through to settlement and beyond, and the partnership with NextGen has played a major role in its success.
"The addition of the NextGenID and Access Seeker Credit Report tools to Resimac's ApplyOnline platform helps improve the quality of applications and time to decision," Paterson says.
"The Access Seeker Credit Report service gives brokers the ability to request a comprehensive credit report for their client directly from ApplyOnline. This does not leave a credit enquiry footprint on the file. This functionality is particularly useful when servicing credit-impaired borrowers, as it prompts a conversation with the customer where they can explain any defaults before submission.
Paterson says NextGenID makes verifying the identity of clients simpler. "Brokers can send a request to a client to capture their identification requirements as part of the ApplyOnline application, saving time and effort."
NextGen chief customer officer Tony Carn says the tools are a significant evolution of electronic lodgement capabilities in the Australian market, helping to provide a better, faster and quicker service to customers.
"Digital identification tools are not uncommon in the market but what we have done is taken it a step further by integrating it into the application," says Carn. "A lot of the data is already in the application and we're able to leverage that and not have people re-keying and doing it twice."
Paterson says the tools also mean brokers no longer have to use multiple systems for applications, helping to reduce time to credit decisions and allowing brokers to be better equipped to meet customers' requirements and objectives.
"By adopting these new tools on our loan origination platform, we're providing the tools that brokers need at their fingertips, removing friction points that have previously added delay to the credit decisioning time," says Paterson.
"Our goal is to support brokers by continuing to improve our overall lending solution through our products, proposition and technology. NextGen has been a key technology partner for Resimac since the initial rollout of ApplyOnline in 2010. This platform is a vital part of our overall service proposition that helps brokers by improving application quality and time to decision."
NextGen is Australia's leading technology provider to the lending industry, pioneering state-of-the-art solutions from loan application through to processing and settlement. Our mission is to make lending easy by providing lenders, aggregators and brokers with easier and more efficient ways to deliver for their customers.