Jump to winners | Jump to methodology
Enjoy the view, but watch your footing
Sponsored by: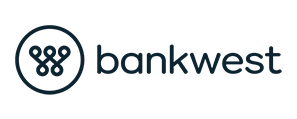 Anyone looking at the graph of total housing loan commitments for the past two years can see that the market is at an important inflection point.
The data snapshot that the MPA Top Brokerages report covers, from March 2021 to February 2022, shows a 12-month period when the value of total loans for new housing consistently hovered around the $30bn level.
Telescoping back to the few months just before this one-year segment reveals a very different pattern of a sharp rise from a low of $16bn up to the $30bn plateau. It is as if a group of climbers were moving along the mild incline on the Yosemite Valley floor, reached the base of El Capitan and began ascending.
"Optimism around the stronger economic growth that makes higher interest rates necessary is fading as inflation fears rise"
Michael McCarthy, Tiger Brokers
The question now becomes whether the comparatively lofty view represents the foothills of higher lending spikes, a stable highland valley stretching to the Rocky Mountains, the beginning of a mild descent, or an outcrop awaiting a Wile E Coyote moment.
The data for March and April, the two months after this snapshot period that is available so far, suggest the plateau will continue with lending still holding above the $30bn mark – just. The data for May and June will be the real test.
But let's face reality – data clearly show that financing for owner-occupier loans peaked in May last year and it is new investor lending that is now keeping the overall market at high levels.
New loan commitments for owner-occupiers dropped 12.8% from $23bn in April 2021 to $19.9bn a year later. The effect of government incentives for first home buyers appears to have run their course with number of loans for this group plunging 34.3% in the same period and their total value dropping 34.6%. Offsetting this, the value of loans to housing investors jumped 37.1% on year but fell 4.8% on month in April for the first drop since June 2021.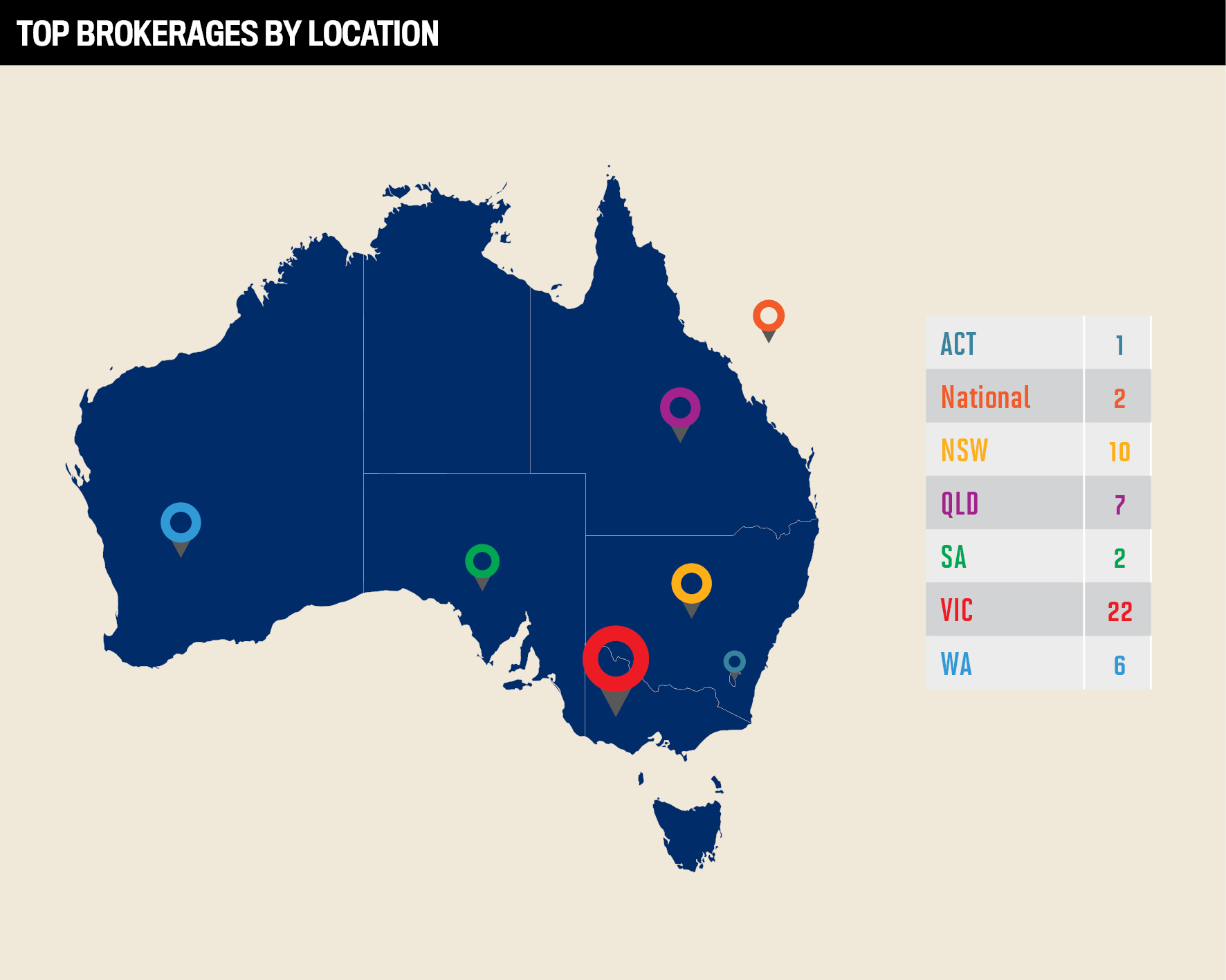 A healthy breather?
With the Reserve Bank recently ushering in a rising interest rate environment unfamiliar to anyone who has been active in the market for less than 12 years, both home buyers and investors are likely to become more wary.
"Optimism around the stronger economic growth that makes higher interest rates necessary is fading as inflation fears rise," says Tiger Brokers' chief strategy officer, Michael McCarthy.
This is translating into a 'good news is bad news' dynamic as central banks move to rein in credit-fuelled growth with more aggressive monetary policy, he says.
But there are reasons to welcome higher rates.
One is that brokerages will be kept busy by the refinance market.
Managing director Damian Brander at this year's top brokerage Australian Lending & Investment Centre says the trend is welcome as the property market and the purchasing market are cooling due to saturated property prices versus affordability.
"We've now got the refinance market about to kick in, so we'll get a second tailwind there," he says.
External refinancing data over the 12-month period captured by MPA's survey peaked in August last year but are still holding above levels seen at the start of 2021, suggesting steady demand as borrowers adjust to the post-pandemic economy and recalibrate positions to higher rates.
Whether refinancing is enough to outweigh the balance of other downward pressures remains to be seen, but from the current vantage point, the prospect of any mid-air foot peddling and coyote-shaped craters in the desert seems unlikely. Even less so is scaling to new heights.
First home buyers will also not disappear and may even have the chance to buy at lower prices. The question is whether they will have the financial power in their corner.
"Borrowing capacity will be a large factor in the increase in rates while individuals such as first home buyers still try to enter [the market]," says broker distribution business development manager Omar Moussa at St George Bank.
More caution towards property purchases may also be a trend that counterintuitively benefits the broker channel as borrowers are likely to seek informed advice about a wider range of financing options amidst market dynamics that will be unfamiliar to all but seasoned players.
Rather than a full-scale retreat, there simply seems to be a growing and prudent wariness towards tighter monetary conditions among borrowers. Taking the higher rates medicine early may also lead to a faster curbing of excesses and a corresponding earlier easing cycle down the track.
This is a healthy sign in terms of the unnatural amount of credit that the markets have been awash with over the last two years.
"We've now got the refinance market about to kick in, so we'll get a second tailwind there"
Damian Brander, Australian Lending & Investment Centre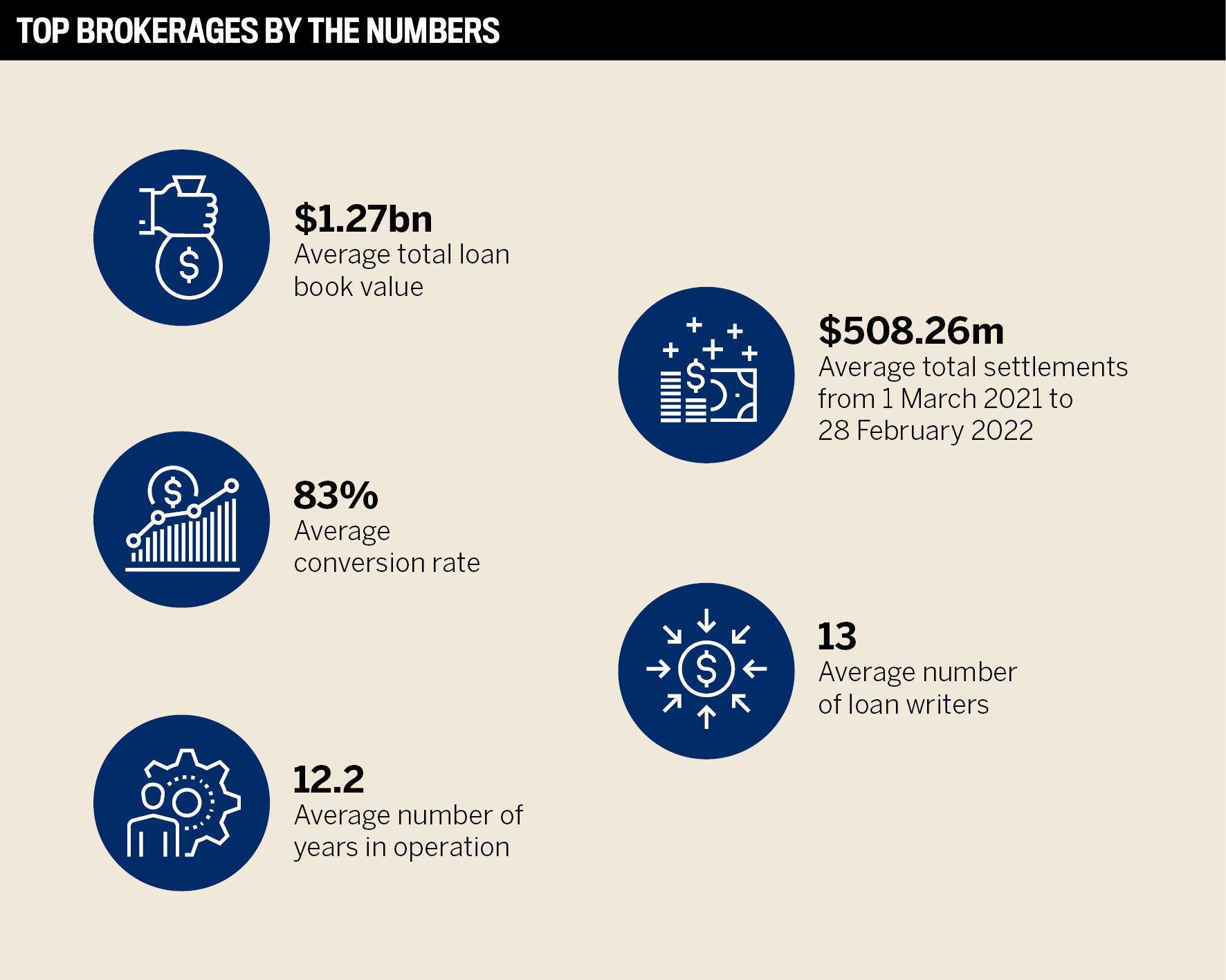 Top brokerage figures
When it comes to credit, the highest value of total settlements in the year covered by the MPA Top Brokerages award is $2.1bn by Shore Financial. This is up by a whopping $500m from the same reporting period last year when Shore also topped the tables. That performance was also a $500m improvement on total loans settled in the 2020 awards period. The fact that the top company in this category was able to double their total yearly value of loans settled since early 2020 shows what a remarkable period of growth the pandemic has been for the finance industry in Australia.
Other comparisons with the 2020 award period also reinforce what a tear bank lending has been on since COVID hit. In the 12-month period covering the 2020 awards, only one firm wrote over a billion dollars in loans but there are five which top this level in the current rankings.
The highest total loan book at any single brokerage topped $4bn for the first time and there are two other brokerages with totals over $3bn this year.
Conversion rates remain high this year at an average of 83%, roughly in line with the average of 82% last year. Nearly half the brokerages on the list have conversion rates above 90%, suggesting that mortgage brokers are well acclimatised to bank scrutiny and better able to submit the right paperwork than they were a few years ago. This can perhaps be put down to technological improvements as well as the time dividend generated and spent on more customer interaction as one silver lining of the pandemic.
By region, the spread among the top 50 brokerages is more evenly distributed than the very heavy skew towards Victoria seen last year. Even so, nearly half of the brokerages on the list are still from Victoria in the latest ranking.
There is no doubt that the easy money of the pandemic years allowed brokers to ride to new lending heights. The top brokerages this year represent those who maximised this opportunity and leveraged all the latent fintech efficiencies that were perhaps less urgent in the pre-pandemic environment.
The upcoming year will require a sure foot as the fog closes in to obscure the terrain ahead, and borrowers will continue to need help navigating the uncertainties.
"Borrowing capacity will be a large factor in the increase in rates while individuals such as first home buyers still try to enter [the market]"
Omar Moussa, St George Bank
From the Sponsor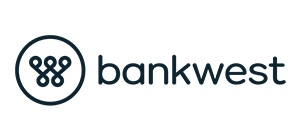 Bankwest is proud to sponsor MPA's Top Brokerages 2022 special report.
Bankwest makes no secret of the significance it places on brokers, as it strives to be the best bank for brokers in Australia.
About 80% of our home loan customers come to Bankwest via our critical broker network, emphasising the significance customers also place on brokers.
Brokers represent a trusted and knowledgeable source of expertise and guidance during one of the most significant financial decisions of a person's life.
I'm proud of our strong and collaborative relationship with our broker network, as it helps ensure the best possible experience for customers who own - or aspire to own - a home.
On behalf of Bankwest, I extend my congratulations to the brokerages recognised in this report, which reflects on loan book size, settlements, and conversion rates.
The past 12 months have been incredibly busy and the outcomes achieved for customers of these brokerages have ensured thousands of Australians have been able to put a roof over their heads – and after the past two years, that's something pretty special.
So, again, I congratulate the efforts of the leaders, the brokers and the support staff in making it into this prestigious group. 
Bankwest is committed to creating a brighter future for all, and our critical broker network plays an invaluable role in that goal.
We look forward to continuing our collaborative relationship with brokers, as we work together to deliver the services, tools, and support that simplify your jobs and enable you to deliver the best possible experience to customers.

Ian Rakhit
General Manager - Third Party Banking
Bankwest
15. (tie) XIN Mortgage
1. Australian Lending & Investment Centre
2. Shore Financial
3. Keylend
4. (tie) Tiffen & Co
4. (tie) Simplicity Loans & Advisory
6. Green Finance Group
7. (tie) Smartmove Professional Mortgage Advisors
7. (tie) The Loan Company
9. Acceptance Finance
10. Loan Gallery Finance
11. Clarity Home Loans
12. (tie) Oxygen Home Loans
12. (tie) Ausun Finance
14. My Mortgage Freedom
15. (tie) Azura Financial
17. Empower Wealth Mortgage Advisory
18. UFinancial
19. Inovayt
20. Masters Broker Group
21. Entourage Finance
22. Advanced Finance t/a Better Choice Mortgage Services
23. Astute Melbourne City South/Gippsland
24. (tie) FINANCIA
24. (tie) Link Capital Finance
26. Invest Blue
27. Catalyst Advisers
28. Aqua Financial Services
29. Loan Market One Network Broking
30. (tie) Ayers Financial Group
30. (tie) Loan Market Paul Hixon
32. Mortgage Choice Brisbane City and Sunnybank
33. Pivotal Financial
34. Mortgage & Finance Solutions Australia
35. Loan Market Sharon and Balpreet Bal
36. AAA Mortgages
37. M8 Finance
38. Cinch
39. InReach Finance
40. Axton Finance
41. Rethink Financing
42. Absolut Financial
43. Loan Market Toby Edmunds and Associates
44. Crunch Finance
45. Uniq Finance
46. The Financiers Group
47 Mortgage Choice in Belmont
48. Mortgage Choice in Indooroopilly
49. Real Estate Investment Finance
50. Mortgage Choice in Nunawading
To be eligible, brokerages needed to have five or more loan writers in a single office headquartered in Australia. Aggregator information was also provided by applicants, and their aggregators were then required to verify the details submitted.
The final ranking is weighted across three areas: total loan book size, total settlements in the specified 12-month period, and conversion rate. Each brokerage was ranked in each of these areas and the ranks were then combined to produce a final tally.