Meet 25 up-and-coming brokers who have joined the industry and are already making names for themselves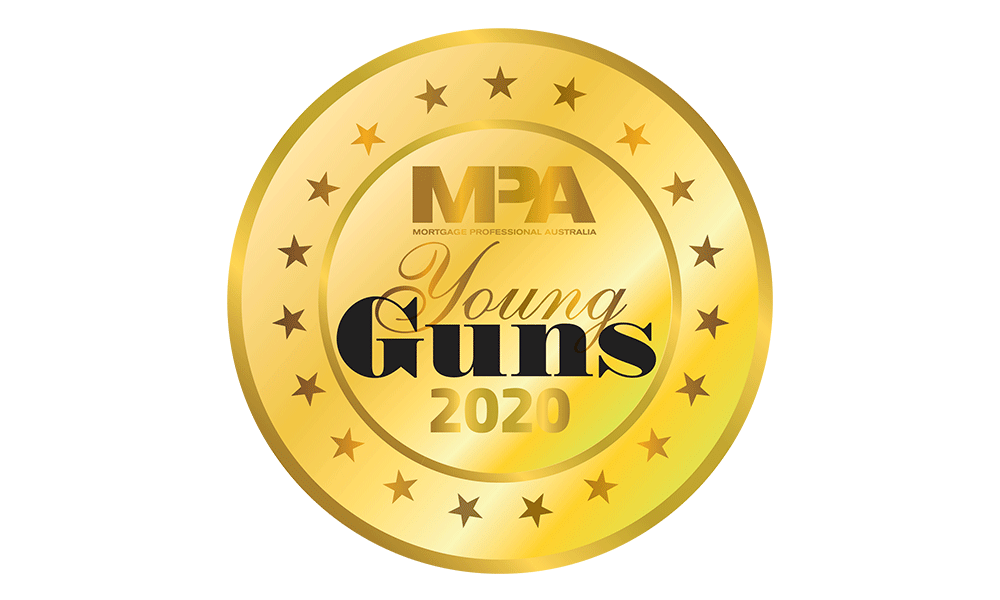 Starting out in any new industry can have its challenges, but joining one that's under such scrutiny and has experienced such uncertainty as the broking industry comes with additional hurdles. Despite that, the brokers featured on the following pages have not only made it through but have done so with tremendous success.
Each of the 25 brokers who made it into this year's Young Guns list began their journeys in 2018, when the royal commission hearings were in full swing and there was a significant threat to how brokers got paid. This has not stopped these new-to-industry brokers from achieving impressive volumes, building their client base and achieving a spot among the Young Guns for 2020.
Thanks to a number of factors, however, their settlement volumes are not as high as we saw last year. In 2018, the average total annual settlements figure of the Young Guns was $40,299,945, although there were more brokers in last year's list.
According to MFAA data, the number of mortgage brokers declined slightly in the six months to March 2019 – a possible sign of brokers exiting the industry due to the royal commission. But these new Young Guns will ensure the industry continues to grow and thrive. Coming in at a time of change means they should be better at adapting and will be well prepared for any industry shifts.
The 2020 Young Guns are, on average, younger than those in last year's list; they range in age from the youngest at 22 to the oldest at 34. The list is also more diverse than it was last year, with the number of female brokers rising to 10 from just two in 2019. MFAA Industry Intelligence Service figures show that the number of women recruited into the industry was fairly stable at around 27%.
When it comes to choosing the Young Guns, MPA sets very strict criteria. Firstly, they must be aged 35 or under; have written more than $15m in loans over the previous 12 months; have worked as an accredited broker for no more than two years; and have never previously been named as an MPA Young Gun. We look at recommendations from their peers, alongside the brokers' own submissions, to decide who makes the list. We do not rank our Young Guns, so there is no 'winner'; we choose instead to celebrate all these outstanding new entrants equally.
Thank you to all the brokers who sent us submissions, and to the aggregators and franchises who supported them. We'd also like to thank our sponsor ING for supporting this list for another year.
A MESSAGE FROM OUR SPONSOR
We are honoured to once again sponsor MPA's Young Guns report. A steady stream of 'young guns' is essential to an industry as dynamic as the mortgage broker channel. At ING, as much as 85% of our home loans are originated via brokers, so an investment in emerging brokers is vital for ING.
A successful broker is characterised as being customer focused, determined, dedicated, resilient, a good listener and one who demonstrates genuine care. The Young Guns in this report all possess these traits.
It's encouraging to see such young talent, and ING will continue to support the development of these brokers.
2020 will likely bring challenges for the broker industry, and I'm confi dent the industry will take these challenges in its stride. The broker channel will show its resilience and will go from strength to strength. This cohort of Young Guns will contribute a fresh perspective, a vital ingredient in an evolving market.
It gives me great pleasure to celebrate and recognise the achievements of the nominees for the MPA Young Guns 2020 and to recognise their hard work and dedication.
Congratulations to all the nominees.
Glenn Gibson
Head of third party distribution and direct mortgages
ING