Jump to winners | Jump to methodology
Putting employees first
Mortgage Professional Australia celebrates the 2023 Top Mortgage Employers that are creating workplaces where employees feel valued and recognised.
Industry expert Matt Atkin, president of the Commercial & Asset Finance Brokers Association of Australia (CAFBA) and managing director of Atlas Broker, highlights what's expected of a top employer.
"The culture of the business has to match the individual and the values of the business. You have to align all of those things, and when you do that, you get a really dynamic, wonderful team," he says.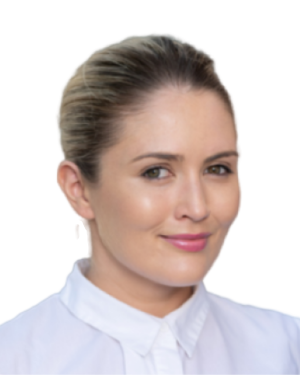 "It's about building a place that people want to come to every day"
Dani Davidson
Funding.com.au
Team building
Putting this into practice is Top Mortgage Employer Funding.com.au, which achieved the highest score of 97%.
The firm conducts regular internal surveys. Chief performance officer and director Dani Davidson says, "We listen to our team. We ask the team, 'What do you want to see, what do you want this place to look like and what motivates you?' And that's different for everyone else."
Employees offered the following feedback to MPA:
"Individual and team recognition. Everyone is heard and respected."
"Flexible working arrangements and regular team-building events."
"Hard work is rewarded and acknowledged."
"Great leadership and one team approach; good culture with the CEO."
"They recognise good people and nurture them; they really look after everyone."

Describing the company's culture, Davidson says, "It's the culture of happiness in wanting to be here, a pursuit of excellence in terms of the service that we can provide and the product that we continuously develop and provide to the market. It's a very nurturing and safe environment for people to come to work every day, to learn, to perform and to support one another."
Reflecting this culture, the company's efforts on employee engagement and rewards include:
a monthly peer-to-peer recognition program where two winners get a $100 voucher
quarterly team events
funding a fun club (health and wellness activities, lunch and learn, team outings and monthly drinks)
birthday and volunteer leave

Another unique element is Funding.com.au's chief "barketing officer", Harlem, a black Labrador adopted from the firm's corporate social responsibility partner, Animal Welfare League Queensland.
"He's in three or four days a week, and it just makes Funding a very fun place to work. It's a nice kind of calming element and a bit of fun," says Davidson. "We make monthly donations; they come out once a year as well, with the puppies available for adoption into the organisation. We get to see beautiful dogs, and we get lots of photos. So, it's one thing that makes us a bit more fun."
This benefit reflected MPA's survey, where supporting community and charitable organisations made it to the top three spots across all company sizes.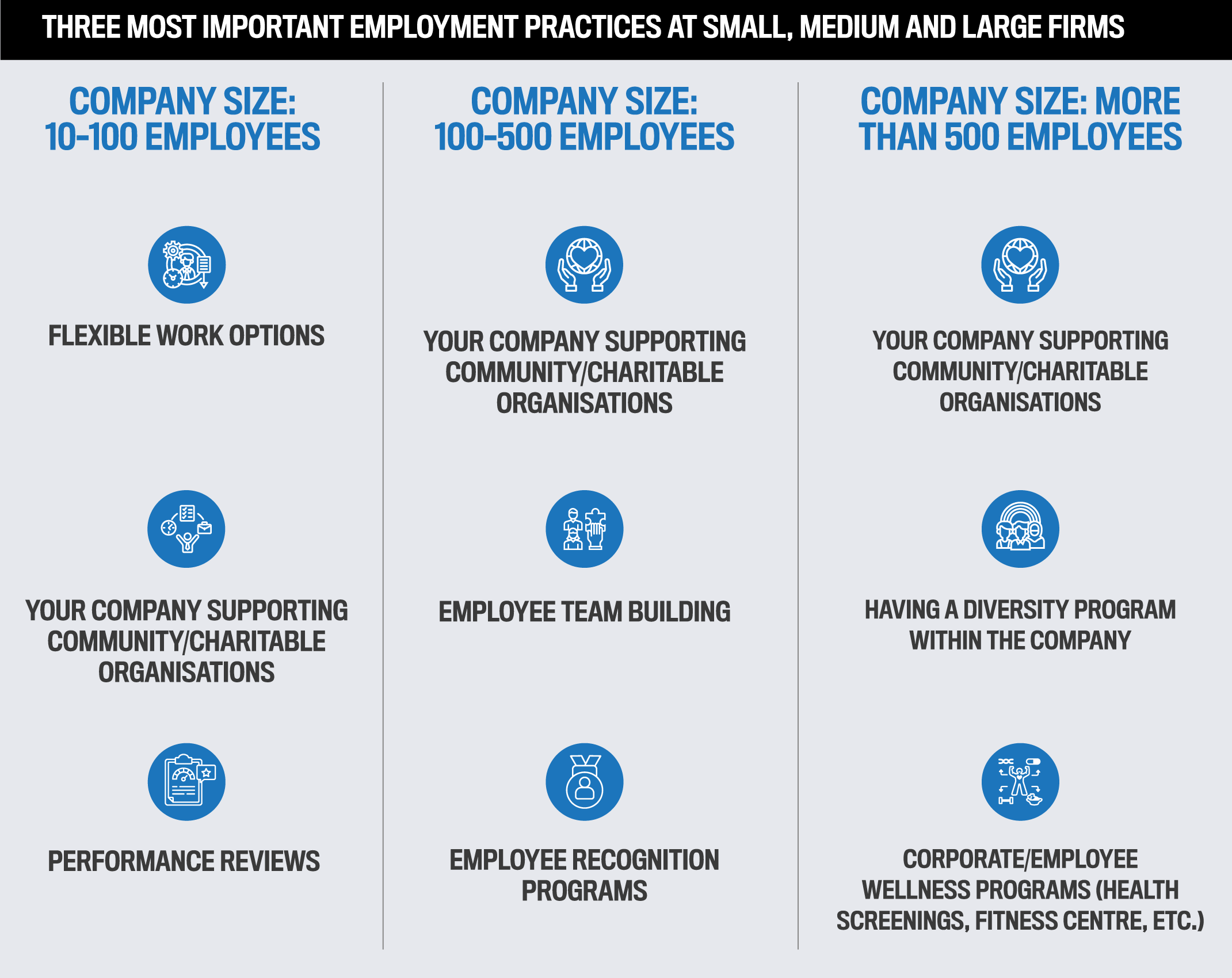 The Finance Brokers Association of Australia (FBAA), also a 2023 Top Mortgage Employer, is focused on instilling a diverse culture and treating employees like family.
"We have a business where 70–75% are women who actually run our business, even in our senior leadership roles, and it's always an interesting dynamic when you look at it and how that plays out," says managing director Peter White, AM.
FBAA's supportive culture is also evident through its:
mental health support programs
team meet-ups over meals
team-building activities (ie motorbike riding)
flexible work options
work-from-home equipment allowances

White says, "It's the constant flow of communication in a family environment. Family always talks to each other, and through these engaged conversations, we get to hear their input, ideas and thought process."
Employees offered the following feedback to MPA:
"As employees, we are heard by management and considered in all changes."
"Really accommodating in making sure I progress further within the company."
"Motivating and providing employee incentives and bonuses."
"Great team culture and a high-performing team."

Another of the Top Employers of 2023, La Trobe Financial, focuses its efforts on fostering an environment where employees can enjoy rewarding careers while making a positive impact on their customers.
Chief people and marketing officer Antonietta Sestito says, "Our commitment to excellence, coupled with our strong values, sets us apart and makes us a brilliant place to work. We believe that our people are our greatest asset."
Adapting to the evolution in employee expectations and workplace environments, La Trobe found that a hybrid work model allowed its employees to balance their needs while aligning with the firm's business goals.
"We evaluate our firm's success in being a great workplace through confidential surveys. These surveys measure employee satisfaction, engagement and alignment with our values. These valuable insights enable us to continually refine our practices and ensure that we meet the evolving needs and expectations of our employees," Sestito says.
Employees offered the following feedback to MPA:
"They care about their staff and are very strong on education, development and progression."
"Senior leaders empower you to make a decision."
"They recognise personal and professional achievements within the business and externally."
"Holding a clear ESG and corporate responsibility position and promoting this as part of our DNA."
"A collegiate approach across all divisions to support one another."
"Listening to employees with multiple avenues in townhalls twice a year, CEO round tables and actively addressing areas of concerns."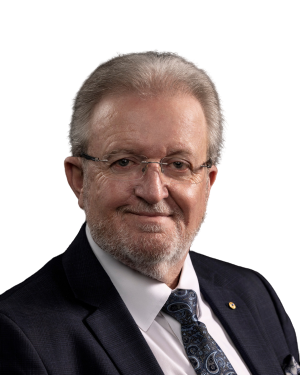 "Our culture is based around family two-way communication. It's a strong engagement on everything and the diversity and inclusiveness of anyone and everyone"
Peter White
FBAA
Optimising wages
CAFBA's Atkin stresses that salary and remuneration play a key role in being a top employer; however, more is not always better.
"You don't have to pay excessively above market rates to get great people; you just have to pay a fair wage, fair to them and fair to the business, and then look after them. Everything's a balanced cause; the employer itself has got to be comfortable that they're getting a return on their investment," he says.
Echoing this is the FBAA, a not-for-profit business based in Queensland that has different pricing models compared to its commercially driven competitors.
White says, "We try and find a fair and reasonable midpoint based on who we are and what we do. We find people and have a balancing conversation about the person's passion to be involved in this style of business model versus a commercial model."
Whereas Funding.com.au's approach is personalised to each individual.
"In terms of compensation, we sit down with not only team leaders but also the directors of the organisation. We try and listen to the individual responses. We create a package that works for both employer and employee, and it's individualised," says Davidson.
While La Trobe positions its compensation within the industry range.
Sestito says, "This approach not only attracts top talent but also provides buffers during market corrections, ensuring that our people are fairly and sustainably remunerated by the organisation."



Top Employers continued excellence
Dedicated to creating an environment that empowers employees to thrive both personally and professionally, La Trobe's future plans revolve around expanding its workforce while maintaining a commitment to wellbeing and career development.
"We are eager to embrace technological advancements, enhance our training programs and deepen our community engagement efforts. These actions will further solidify La Trobe Financial's position as an employer of choice," Sestito says.
While the FBAA is eager to continue its current trajectory.
White says, "We're growing at about 10%, and our goal is to keep continuing to grow in roughly 1,000 net member growth per year for the next few years. Growth and expansion are our plan as far as what we're continuing to do, and those that are with us are there to benefit from that."
And Funding's primary goal is to expand by utilising technology.
"We've been fortunate to have five tech developers. They are building software and platforms that are making our workload more efficient and effective, replacing mundane tasks with technology," says Davidson. "We will continue to grow in terms of numbers, to have our one on ones, to have a great company culture and to have people involved in the direction of the future growth and culture of the organisation."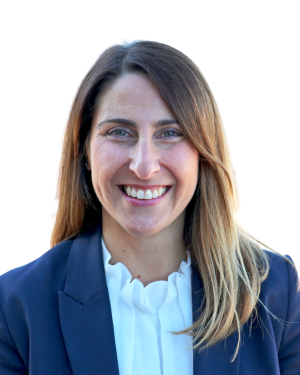 "Our approach to employee development has evolved to provide more on-demand options. We have placed an increased focus on ensuring our people are continuously developing their skills, regardless of their work location"
Antonietta Sestito
La Trobe Financial

More than 500 employees

101–500 employees
Mortgage Ezy
Resimac
The LA Group (Lending Association)

10–100 employees
1st Street Financial
Atelier Wealth Mortgage Brokers
Australian Lending & Investment Centre
Birdie Wealth
Build Invest Grow
Cinch Loans
Finsure
Funding.com.au
Inovayt
outsource Financial
Prime Capital
Rise High Financial Solutions
The process of finding and recognising the best employers in the Australian mortgage industry took place in two phases. First, MPA invited organisations to submit their details in a survey, in which they were able to describe their offerings and business practices. Second, employees from the nominated companies were asked to fill out an anonymous survey to rate their satisfaction with a number of key factors, such as compensation, employee development, culture and work environment. Each company was required to meet a minimum number of employee responses based on its overall size. Any company that achieved a satisfaction rating of 75% or greater was named a Top Mortgage Employer.