Existing homes now on the radar, says adviser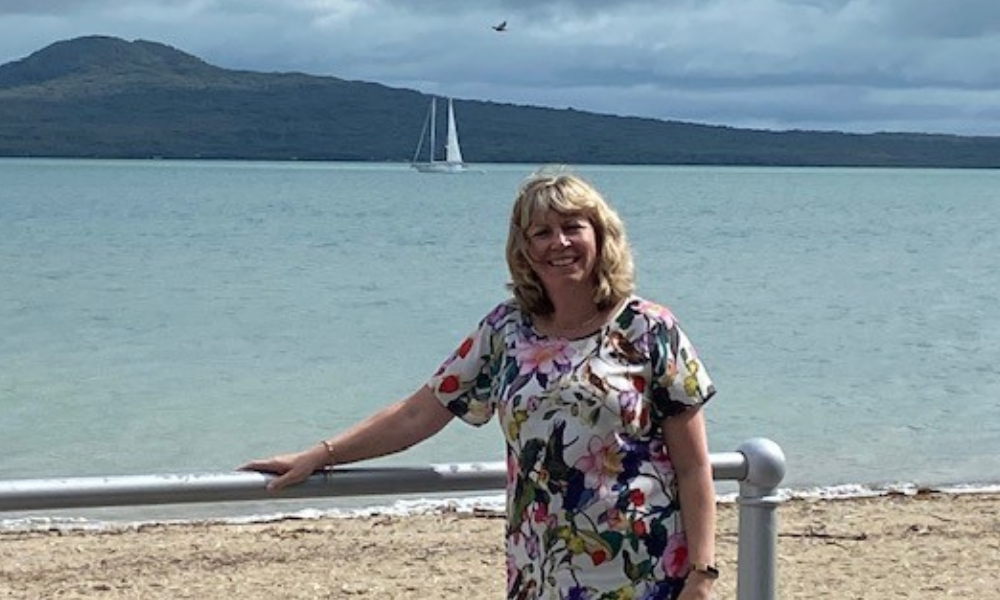 Loosening of loan-to-value ratio restrictions is a positive step for first home buyers as it will allow more to consider existing homes as well as new builds, a mortgage adviser says.
Effective from June 1, LVR restriction settings have eased, allowing 15% of a bank's total new lending to go to owner-occupiers with deposits less than 20% deposit (LVR above 80%).
Additionally, the 5% cap on new lending to investors now applies to deposits of up to 35% (65% LVR).
Sarah Bloxham (pictured above), director at Lets Talk Mortgages & Insurance, said that the LVR changes represented "a start" for first home buyers who earned above a certain level and didn't fit the First Home Loan criteria.
As the income cap for the First Home Loan (available through Kāinga Ora) is $150,000 (2 or more buyers), Bloxham told NZ Adviser that the LVR changes would likely be of benefit to first home buyers with less than 20% deposit saved, who earn above that level.
"It gives them a bit more opportunity to buy an existing house rather than head towards a new build," Bloxham said.
Noting that new builds are exempt from LVR criteria, Bloxham said that although borrowers with lower deposit (e.g. 10% deposit) could obtain a finance approval for a turn-key new build, not all entry level buyers wanted to pursue the new build option.
Bloxham said that as the LVR changes allow banks to take on a bigger portion of lending above 80%, they had reduced the level of surplus income they require. Bloxham's brokerage, which focuses on first home buyers across New Zealand, is referring back to prospects who are pre-approved for new build purchases and discussing the option to widen their search criteria, she said.
"Now, we're revisiting the client's numbers to see if they can change and buy an existing house," Bloxham said.
These borrowers have the option to do what Bloxham refers to as a "live finance application", where their application is submitted alongside the sale and purchase agreement.
In response to whether banks were showing increased appetite to lend, Bloxham said before COVID-19, April to September was typically a quieter period for home lending. There was now more consistency throughout the year, she said.
Noting that most investors were looking towards new builds rather than existing homes, Bloxham said she was unsure whether the easing of criteria for investor loans would make a significant difference.
Referring to the LVR cap for investors (65% from June 1), Bloxham said although this was a minor change, it was however a small win for investors.
"It may be a couple looking at the equity in their home, whether they can buy an investment property," Bloxham said.
If lenders could provide a two-month pre-approval for borrowers wanting to buy an existing home who have less than 20% deposit (and earn above the $150,000 income cap), this would be a significant win for homebuyers, she said.