It aims to tap into the growing home equity release market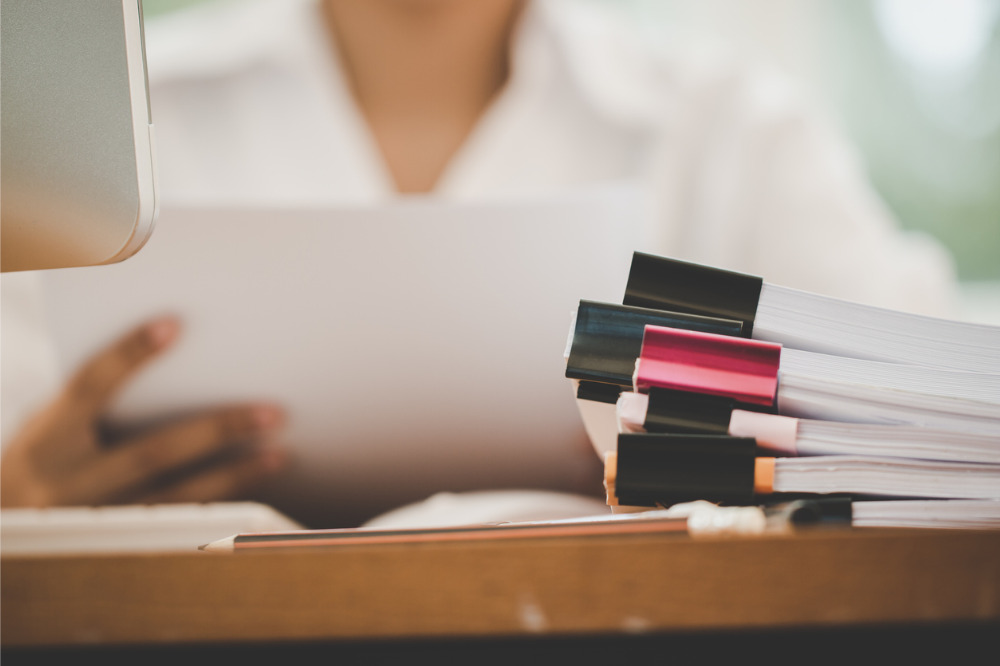 The SBS Bank has launched SBS Unwind, its rebranded reverse mortgage product, to tap into the growing home equity release market.
SBS Unwind allows customers to borrow against their home, which unlocks equity to fund their retirement. Customers under 60 years old can borrow 15% of their home's value, while those aged 95 can borrow up to 50%.
The bank will require borrowers to seek independent legal advice and discuss with their families before processing the sale of the product. It will also pay a $500 flat referral fee to advisers for the product.
SBS Bank chief executive officer Shaun Drylie expects customers to become more interested in reverse mortgages as they assess their retirement funds.
"SBS feels reverse mortgages aren't not done very well in New Zealand, and we want to give people a flexible option to call upon," Drylie said, as reported by Good Returns.
"At this point in the property market cycle, people might want to hold on longer, given the current uncertainty. People's part-time income, or Airbnb income, might have dried up, so this type of product is an option for them to look at."
He said reverse mortgages might never be widely accepted because people want to leave money or properties rather than debt to their families. However, "many people don't want their families to live frugally just so they can leave money at the end."
"[People] want their family to go and enjoy life. A change in approach is starting to happen," Drylie concluded.