It details how customers can take advantage of soaring house prices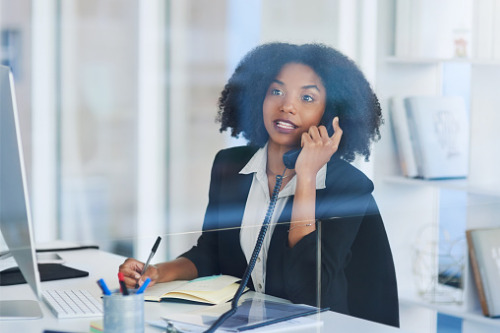 Retirees struggling to cover the cost of living can take advantage of the red-hot housing market without having to sell up, according to Heartland Bank.
According to the bank, a growing number of homeowners over 60 years old are looking to take advantage of the increased equity in their home through equity release options such as a reverse mortgage.
Andrew Ford, the head of NZ reverse mortgages at Heartland Bank, revealed that it saw a 39% increase in reverse mortgage inquiries in the first quarter of 2021 compared to the same period last year.
"For retirees who have been affected by rising living costs and reduced interest rates on their savings, a reverse mortgage could allow them to use their increasing property values to access some of the equity tied up in their home so they can enjoy a more comfortable retirement," Ford said.
According to EY, the equity release market is set to triple globally by 2031, with over $50 billion in equity expected to be released annually. Meanwhile, Australian research from the Royal Melbourne Institute of Technology (RMIT), supported by Heartland Bank, revealed that nearly 90% of Australian respondents aged 60 or over want to remain in their home as long as possible but do not have the funds to do so.
Ford explained that a reverse mortgage can help people over 60 years old relieve financial pressure and fund their desired retirement lifestyle. It can also help them continue to own and live in their home and community for as long as they choose – a key factor for many retirees who want to age in place.