Realtor records strongest month regarding prices paid and number of homes sold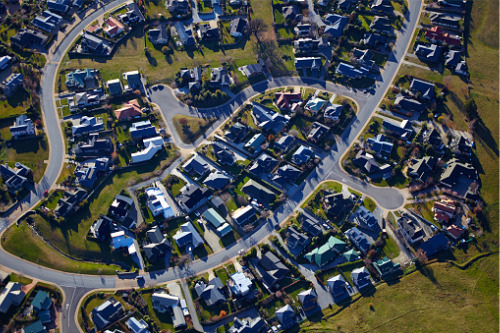 The Auckland housing market was at its strongest in March, with Barfoot & Thompson seeing record prices paid and a record number of homes sold.
Peter Thompson, the managing director of Barfoot & Thompson, said March 2021 was the strongest trading month in the company's history regarding prices paid and the number of homes sold.
"The average price paid in March was $1,107,869, up 2.7% on the average price for the previous three months, and the median price was $1,048,000, up 5.1% on that for the previous three months," Thompson said.
Thompson revealed that the 2,138 new listings in March contributed to the "extraordinary" sales numbers as the figure was the highest number of new listings in a March for 15 years and around a quarter higher than the realtor would usually list at this time of the year.
"It gave buyers greater options than have been available for some months, and they were quick to take advantage," he continued. "During the month, we sold 1,844 homes, the most we have ever sold in the month of March."
While property investors remained committed, and prices continued to rise, the rate at which prices increased during the month was in line with what has been experienced since the beginning of the year – with the year-on-year average price increase at 11.5%, and the year-on-year median price increase at 13.3%.
"Getting in ahead of price increases and competition between investors and first-time buyers are not the only contributors to high market sales. There is also a strong undercurrent of social change as different groups of people act on their future housing needs," Thompson said.
"Baby boomers are rethinking their accommodation in retirement; working people are looking to shorten their commute time or achieve easier access to public transport or lifestyle amenities; people working from home are seeking alternatives to their current circumstances; and many are willing to put disposable income towards upgrading their accommodation.
"All are active in the market and see current mortgage interest rates, at levels never before experienced, as the ideal opportunity to make planned changes."