It is looking to complete an ambitious digital transformation project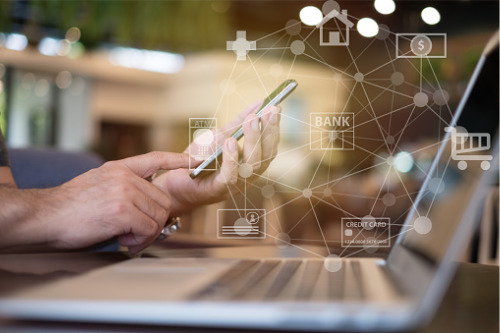 Non-bank lender Resimac has announced a partnership with digital banking platform Finacle, which will offer customers a new level of self-service and allow them to personalise products, choose their own lending terms, and tailor loans to their requirements.
Resimac CEO Scott McWilliam said customers and advisers will both benefit from the new partnership. He noted that advisers have already praised Resimac's quick turnaround times, and the new digital features will make the process even easier and more efficient.
"Customers and advisers have already benefited from several digital features introduced earlier this year, including digitally enabled loan documentation and e-signatures, electronic identity verification services (including credit checking and fraud checking), and document upload capabilities," McWilliam said.
Read more: BNZ hailed as the best online banking provider for 2020
"Our digital transformation project will streamline and automate processes even further, which will see additional improvement in our loan application response times and a richer experience for customers."
"Our industry-leading turnaround times for loan applications, which we have maintained throughout the pandemic, is an area we consistently get positive feedback on from advisers," he added.
"Customers and advisers alike will benefit from the richer digital experience facilitated by Resimac Group's digital transformation project."
McWilliam said that Resimac's New Zealand business had an outstanding month in September, with a significant rise in loan settlements and assets under management. It is also continuing to grow its adviser distribution network, with over 85% of its business currently coming from mortgage advisers.
Its total Assets Under Management (AUM) has grown by 11% to AU$14.9 billion, as of June 30, 2020.
Read more: New platform improves agent-seller interaction
"Locally, Resimac in New Zealand has reported a record number of settlements in September, with a 14% increase in assets under management over a six-month period," McWilliam said.
"This record growth has been fuelled by Resimac's continued availability and pragmatic approach, with a large number of advisers submitting non-bank deals for the first time."
Resimac is looking to complete its digital transformation project by FY22.