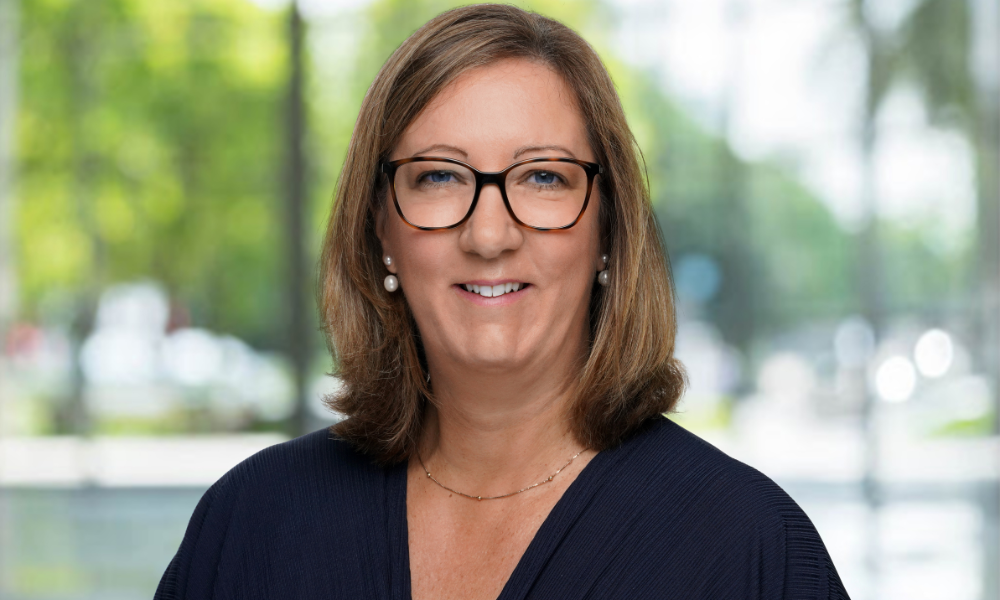 Non-bank lender Bluestone Home Loans is giving back this festive season by volunteering for the Auckland City Mission and collecting food for those less fortunate.
The major event partner for the 2023 New Zealand Mortgage Awards says it likes to support community and volunteering, so the charity initiative is a great opportunity.
Bluestone head of sales Sue Griffiths (pictured above) said Kiwis were feeling the pinch this Christmas due to cost-of-living pressures, soaring food prices and higher interest rates.
"This was why we wanted to reach out to the Auckland City Mission as they do a lot of volunteer corporate events," Griffiths said. "This is something as a team that we can take part in together and volunteer our time to pack food parcels for those less fortunate at Christmas time."
Read next: Bluestone backs New Zealand Mortgage Awards for third year running
Griffiths said once the project was locked this in, the team at Bluestone considered what else they could do to support the community.
"For the month of November, the (Auckland City) mission organises a 'Feed It Forward' campaign where they accept non-perishable food donations for the food parcels and donate it to those in need, so Bluestone Home Loans decided because of the fantastic network of the mortgage and finance industry, we would organise our own Feed It Forward initiative," she said.
"We put it out to our advisers, our aggregators and business partners and said if you have any food you want to donate to this cause, reach out to your BDM and the BDM will collect and bring it back to our Auckland office.
"We have set up a Christmas tree [pictured below] in our office and have placed all the generous food donations at the bottom from our network. Items such as baby food, nappies, toilet rolls, soap, shampoo, tampons, sanitary pads and deodorant are also extremely welcome to be donated."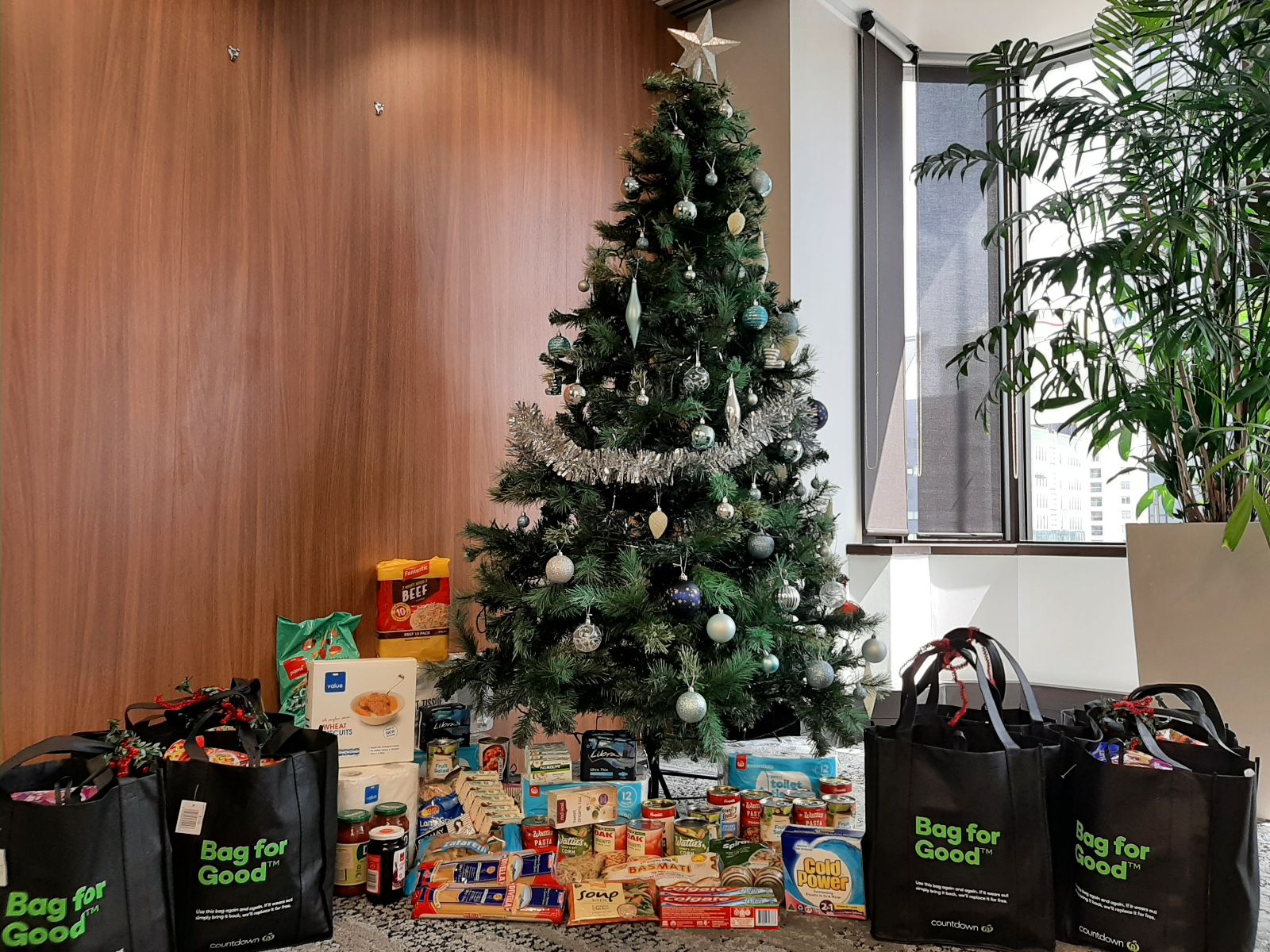 Griffiths said it was all about giving back to those in need this festive season.
"It feels good to give back, so for those of us who are in a position to help, it is great to band together and make a difference," she said.
"The feedback we have received from our industry so far has been nothing short of amazing and I am gobsmacked at the generosity. We are all human and are feeling the pinch at the moment, so whatever we can do to take some relief off people we will."
Read next: Bluestone launches new digital platform in Australia
Griffiths said Bluestone would also be looking to arrange a golf day next year to support the Auckland City Mission.
"We want to keep the momentum and support rolling off the back of this by running raffles and donations on the day for this worthy cause. For anyone wanting to donate, there is still time. People can reach out to their Bluestone BDM or people can go online to purchase groceries and have them delivered to our office located at Level 21, 151 Queen Street, Auckland, 1010."
Bluestone will collect food deliveries until December 8 before they volunteer to pack food parcels with the Auckland City Mission on December 9.