Lenders provide more options, solutions for clients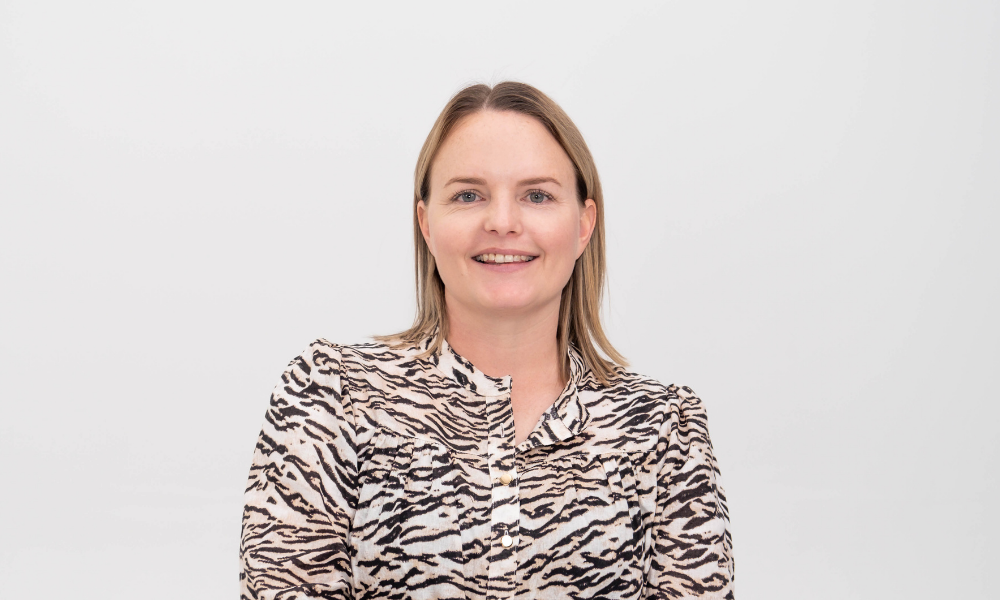 Non-bank lenders are growing in popularity across New Zealand, with one adviser saying they are not bound by the same restrictions as the major banks.
Money Empire financial adviser Lisa Barton (pictured) said having a non-bank option was great because an adviser could approach them with a deal that might not be straightforward.
"Non-banks have offshore funds which they can lend to their clients," Barton said.
"With so many lending restrictions coming into play in recent months, non-banks are a great solution to get a deal across the line."
Read more: How can advisers help first home buyers?
Barton said non-banks are rising in popularity, particularly with self-employed clients who might have only been working independently for a short amount of time.
"A major bank would turn a self-employed client away who did not have a minimum of 12 months of trading history," Barton said.
"Meanwhile, a non-bank can work with GST returns and six months' worth of bank statements. Post-COVID, many Kiwis decided to go out on their own and start their own business, so a non-bank is a great option to give self-employed clients a start before aligning with a major down the track."
Barton said non-banks could help clients who might fall into a prime sector, near prime sector, or specialist sector, depending on their circumstances.
"Whichever category a client falls into, it will determine which rate, term, and funding available," she said.
"It's not just one pocket like the majors, non-banks have several which helps a diverse range of clients."
Read more: Volume of property sales tumbles across New Zealand
Barton said a major bank might push back if they noticed unnecessary spending on a client's application, however, non-banks used common sense spending when processing an application.
In the current market, Barton said she and her team were finding more clients were better suited to non-banks as she works closely with self-employed applicants.
"Some of our clients might need a change in their structure with rising interest rates," she said.
"Non-banks are able to help for 12 or 24 months to help the client keep their home, live the life they are currently living and try and get ahead."
Barton said there were many more non-banks entering the market and although their interest rates were higher, they could provide a short-term solution which was a win for everybody.
"Some people might have a sense of fear when they think of non-banks, but they are a great 'right now' solution for your current financial situation," she said. "Your financial situation changes throughout life, so my advice is do not overlook a non-bank."