Listings linger for longer, buyers have more power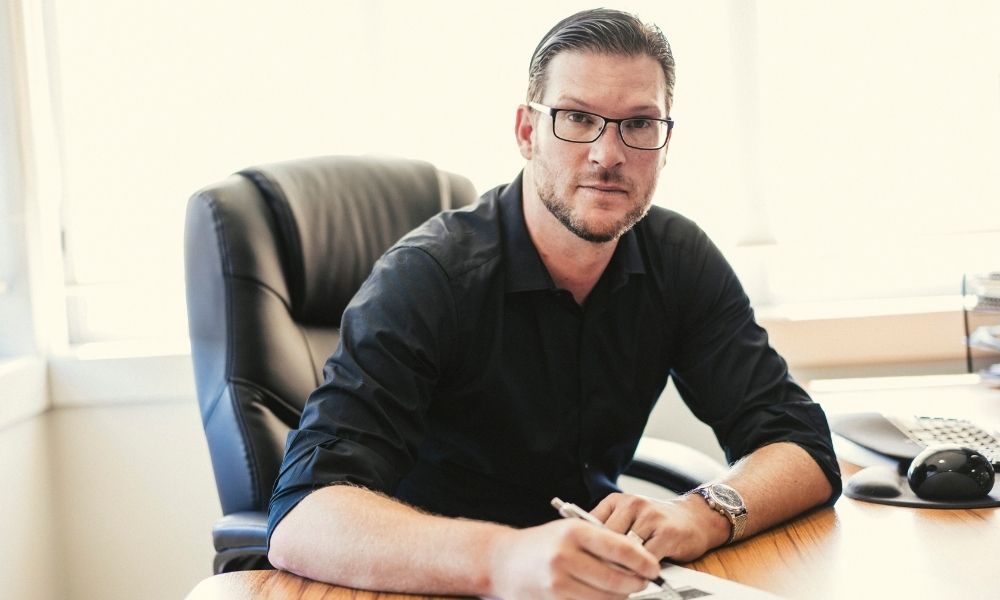 The Real Estate Institute of New Zealand has reported residential property sales across New Zealand decreased annually by 35.2% from 7,497 in April 2021 to 4,860 in April 2022.
REINZ said April shows signs of a further slowdown in sales activity, with more moderate price growth and properties staying on market for longer. There was a 29.3% decrease in the sales count for April.
All regions saw an annual decrease in the number of sales, including Marlborough which fell 53.6% annually, Auckland 41.3%, Hawke's Bay 39.2% and West Cost 38.3%.
Read more: First Mortgage Trust appoints new head of lending
Kris Pedersen (pictured), managing director of Auckland brokerage Kris Pedersen Mortgages and Insurance, said advisers had seen pullbacks in prices in different regions across New Zealand.
"There is still a demand amongst buyers," he said.
"Cities such as Auckland and Wellington prices are coming back, however in areas such as Christchurch not so much."
Pedersen said the demand for "trophy" properties is still high, and it did not matter when they hit the market as they will get snapped up at a premium price.
"Investors from a cash flow perspective will be starting to hurt with interest rates rising and the value of their property decreasing," he said.
"With the RBNZ meeting again at the end of May, and experts predicting another rate rise, it will be affecting those who are coming off their fixed loans. It will also make for an interesting time for mortgage advisers."
Read more: Kiwibank increases term deposit rates
REINZ chief exectutive Jen Baird said the nation is now in the phase of the property cycle where demand has weakened, sale counts are down but prices remain high.
"We're seeing a slowdown in activity, there is more stock staying on the market for longer, and while annual price growth is more moderate, the month-on-month trend shows a fall in median prices," she said.
Baird said falling attendance at open homes and auction rooms and a decrease in buyer enquiries had been reported across New Zealand – exacerbated by public holidays throughout April.
"Affordability, uncertainty and changing financial conditions remain primary concerns," Baird said.
"Tighter lending criteria, LVRs, and increasing interest rates coupled with inflation continue to create challenges for some buyers — particularly first home buyers and investors."
Across New Zealand, median prices for residential property increased 8.8% annually, from $804,362 in April 2021 to $875,000 in April 2022.
While the nominal median property price decreased 1.7% month-on-month, the seasonally adjusted figures show a 2.4% increase.
Baird said the fear of overpaying had overtaken the fear of missing out as potential buyers took the time to consider the financial environment and their increased options on the market.
"Despite this and the clear change in market sentiment, some vendors expectations are now higher than the market is willing to pay and it's likely we will start to see some choosing to hold off selling after 'testing' the market," she said.
"Auction clearance rates have eased and reports from across New Zealand say there are fewer people attending — which is what we are seeing more generally as demand is down and sales are taking longer."
Baird said in a slower market, there tends to be a trend away from auctions. However, those who do attend are serious buyers, and are still bidding for the right property in the right price range.