Advantages for those with long-term deposits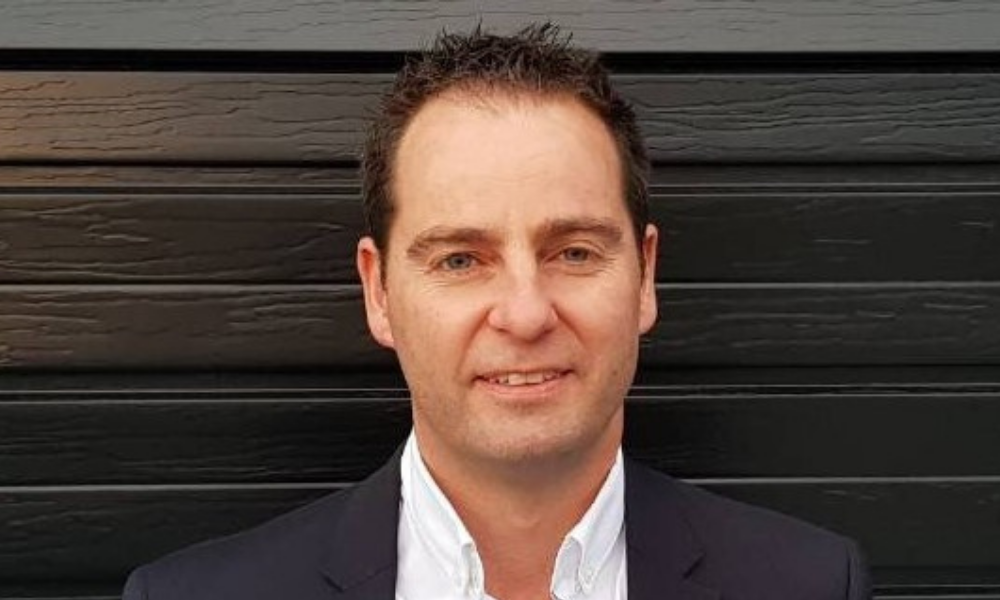 Xceda Finance is offering returns on investments up to 3% higher than the banks, the company says.
The company (previously called Asset Finance) is a non-bank deposit taker regulated by the Reserve Bank of New Zealand and has been offering secured term deposit investments and lending products to New Zealanders since 1989.
Chief credit risk officer Darryl French (pictured) said Xceda Finance's niche in the term deposit market was to provide higher deposit rates than the banks.
"As we are in a volatile market right now, Xceda provides a viable platform for investors who have money to invest as we are 2% to 3% higher than what a bank would pay out right now," he said.
Read more: Advisers wrestle with inflation challenges
French said Xceda's main strategy was to deploy its term deposit funding into a diverse lending book.
"In addition to our main lending product of property-backed loans, we can also offer CCCFA compliant consumer lending. We know lending will never go out of fashion and people always want credit," he said.
French said Xceda was focused on diversification as banks become more conservative when it came to lending.
"We predict they will stay this way for the next six to 12 months," he said.
"In order to meet increased loan volumes during this period, we have gone to market and hired several skilled finance industry professionals that can add value to Xceda. We want to be a prominent player in the second-tier lending market and compete with the banks – therefore we have employed the skillset to make this happen."
Read more: Resimac NZ campaign about doing things differently
Xceda worked with a boutique suite of advisers and had made a conscious effort to let them know what their credit appetite was and the scope of Xceda's lending policy.
"Advisers know at the outset if they receive an application whether or not it would fit our lending policy," French said.
"In one phone call, when an adviser summarises a potential deal, we can see if we are able to facilitate it or not."
Xceda understood the importance of working with the right advisers who were focused on the best outcomes for its customers.
"Sometimes a quick no is a good no. It saves the client and the adviser valuable time," he said.
French said Xceda worked with advisers by providing speedy responses and clear communication between both parties.
"At the end of the day, the client is the goal," he said. "We want to ensure that from a financial perspective we can achieve the best outcome for them and not just for us as a financer."
Xceda was focused on building a platform that enhanced the experience for the customer and the ease of doing business.
"As a non-bank deposit taker which prides itself on carefully managing our depositors' investments, we ensure we are balancing our lending book so there are sufficient funds to lend whilst providing consistent returns to depositors," French said. "We want to keep building a solid platform so we have scalable volume, and our business can excel over the next 12 to 24 months."