Down 12% since November 2021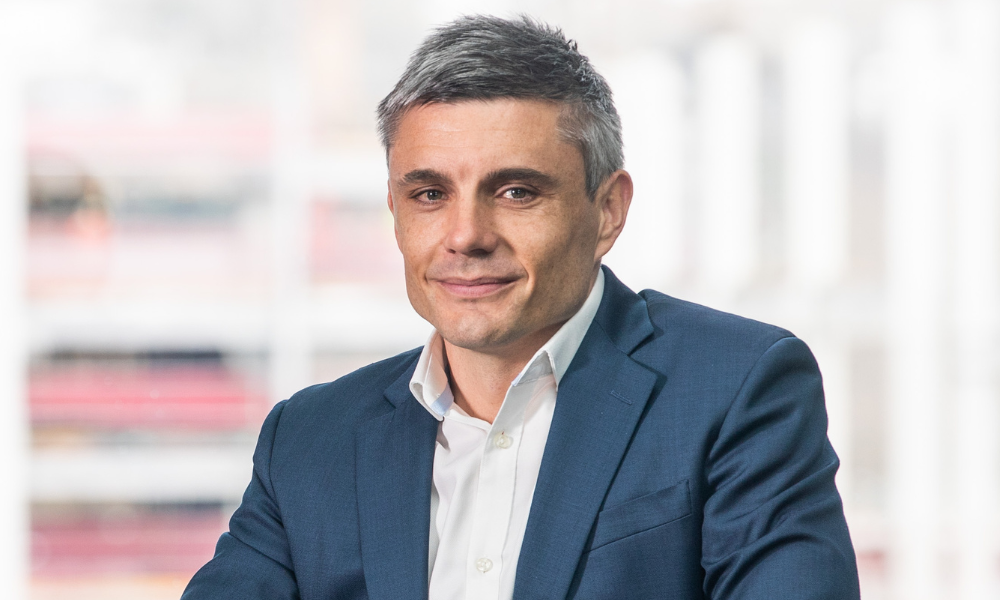 Auckland is bearing the brunt of New Zealand's real estate market contraction, with house prices falling 12% from their November 2021 peak.
In July, Auckland house prices fell 2.3% over the month, while Canterbury house prices fell just 0.6% - down a total of 3% from the November peak, according to the Real Estate of New Zealand's latest house price index (HPI) report. Wellington property prices fell 0.1% during July (down 2.2% from the peak), while Northland, Otago, Nelson and Marlborough all experienced small price gains.
ASB Bank senior economist Mike Jones (pictured above) said there was a few redeeming features in July housing market statistics.
"We expected July's REINZ data to depict a housing market largely out for the count and they certainly did that," Jones said. "There was across-the-board weakness and faint signs of the downturn accelerating. We haven't changed our forecast for a 12% peak-to-trough fall in nationwide house prices."
Read more: NZ house prices finally take a dip from dizzying heights
The REINZ HPI which measures total housing market activity, found a 1.4% fall in national property prices during July, which dragged annual house price inflation into the negatives (-2.9%) for the first time since 2009 and brought the cumulative decline since the November 2021 peak to 8.1%.
"The July fall in the HPI was a little larger than the prior three months (-0.6% to -1.1%) but the house price correction to date nevertheless remains very much in the "orderly" rather than "messy" camp," Jones said. "House prices are only back to where they were in June of last year and are still 30% above pre-COVID levels."
Jones said a feature of the recent house price U-turn had been the underperformance of the big cities.
"This was again in evidence REINZ Housing Data July 2022 as 'property prices fell a further 0.5% and days to sell increased to an average 44.1%, up from 42.5% in June'. However, the picture amongst the regions was much more mixed," he said.
Read more: Nelson Tasman houses taking longer to sell – report
"The multi-speed nature of the house price downturn, coupled with the more general economic rebalancing underway (exports picking up the slack from softening household spending) will see the regions continue to outperform the main cities in the economic stakes this year."
Jones said the state of the market was best described as hibernation as national house sales fell 0.5% to 5,081 – about a third lower than the average through the first half of last year.
"We've had annual house price inflation pegged at -3.0% for the third quarter for some time," he said. "Despite the soft July month, we don't yet see sufficient cause to change our forecasts for a 12% peak to trough decline in house prices, particularly given the recent dip in mortgage rates and tentative signs of an easing in credit conditions."