Properties are taking an average 53 days to sell, REINZ data shows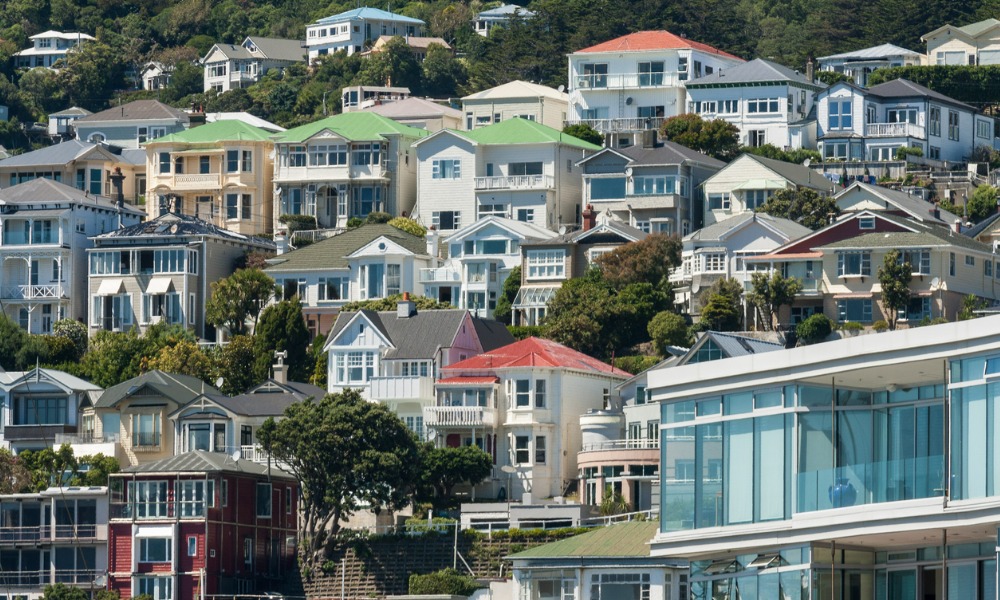 Properties in Nelson Tasman are taking longer to sell, according to fresh data from Real Estate Institute of New Zealand (REINZ).
REINZ data showed that properties are staying on the market longer and while median prices have increased in Nelson, they declined in Tasman.
Read more: Nelson median house prices hit record high
According to the report, it's taking an average 53 days for properties to sell in the top of the south – that's longer than the 10-year average for July of 37 days, Stuff reported.
The figures also showed a lift in inventory levels in all regions by 50% or more compared to the same period last year, with Nelson's inventory up by 187.3%.
Darryl Marshall, REINZ top of the south spokesman, said the longer sale time could be due to buyers having more options and not needing to rush in to make their purchase.
"The market still has some depth in it, but it's far more considered," Marshall told Stuff. "People know they don't have to be in a hurry. There is choice for people and the competition is there, but not pressurised."
Nelson property prices jumped 16.3% from July 2021. From the $688,000 median property price last July, it rose to $785,000 this June and to $800,000 last month.
Marshall said the volume of sales of 48 between June and July was "really low," but the increase in median price suggested higher priced properties were selling.
In Tasman, the median house price was down by 4.6% since July 2021. The average Tasman property price was $865,000 in June, but in just a month, prices dropped to equal Nelson at $800,000, Stuff reported.
Some 57 properties were sold in Tasman in July, up from 49 in June, Marshall said.
A possible reason for the dip in median price in Tasman, he said, has something "to do with the value of the properties selling."
Read next: REINZ shares the latest on the New Zealand lifestyle property market
But overall, Marshall said Nelson Tasman was still in a good position and still had "strong local activity" – "people are still moving, everything just hasn't stopped."
"We've always been a popular destination for what we offer in terms of lifestyle features, climate, proximity to activities... we've always been an attractive place," he told Stuff.
And he said those attributes set the region apart from most of the country.
Across New Zealand, median prices for residential property saw an annual decrease of 1.8%, from $825,000 in July 2021 to $810,000 in July 2022. Month-on-month, this represents a 4.7% drop from $850,000 in June.
"Traditionally Nelson Tasman has always been insular to outside impacts of what might be going on," Marshall told Stuff. "We are still seeing Nelson as a new place to come to, both from north and south."