Westpac's longest-serving former CEO has been credited for driving the bank to the top in the 1990s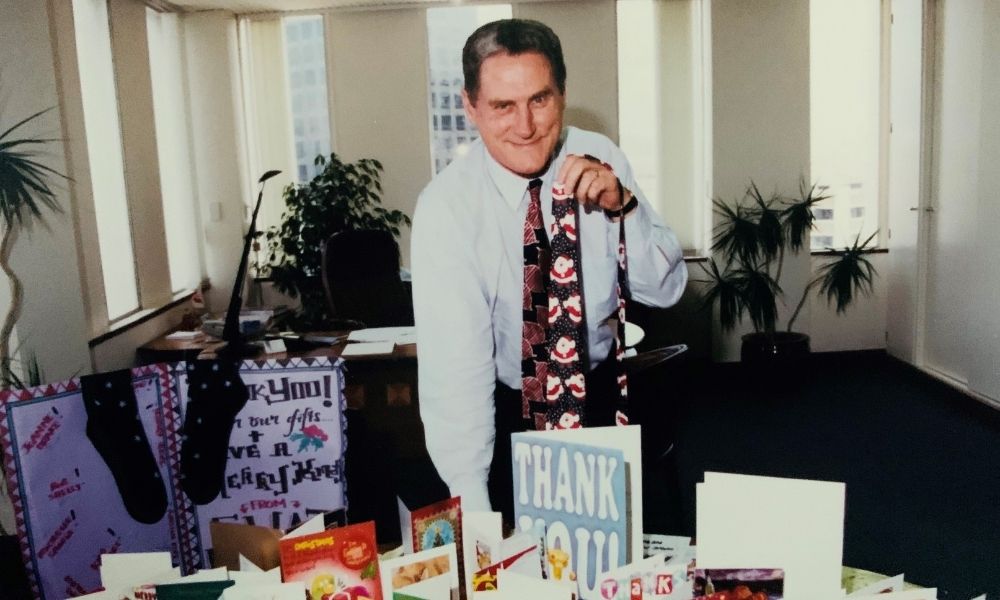 Harry Price, Westpac New Zealand's longest-serving former chief executive, has passed away at the age of 80.
Credited with driving the bank to the top in the 1990s, Price joined the bank in 1961 as a junior in Dunedin and worked there for the next 40 years. He held several senior executive roles, including as NZ's chief executive from 1992 to 1999.
Read more: Westpac NZ boasts solid financial result despite COVID-19 pandemic
In 2000, David Morgan, Australia's former Westpac Banking Corporation CEO, said Price's leadership "has resulted in Westpac becoming the largest bank in New Zealand."
Price drove Westpac's New Zealand business, including the acquisition of Trust Bank in 1996 for $1.3 billion. It was also during Price's tenure that Westpac New Zealand was listed on the local share market.
Based at Westpac's former head office at 318 Lambton Quay in Wellington, Price was the first Kiwi to be appointed leader of Westpac New Zealand and the first not to have previously worked at Westpac's Australian headquarters.
Read next: Westpac welcomes new CEO for New Zealand
After leaving the bank in the early 2000s, Price took on several directorships. He and his wife moved and developed a property near Queenstown where he died on May 9 – just days after his 80th birthday.
Price is survived by his wife Margaret, his daughters Kristen and Glenn, and their respective families.