She has deep experience in the NZ and UK markets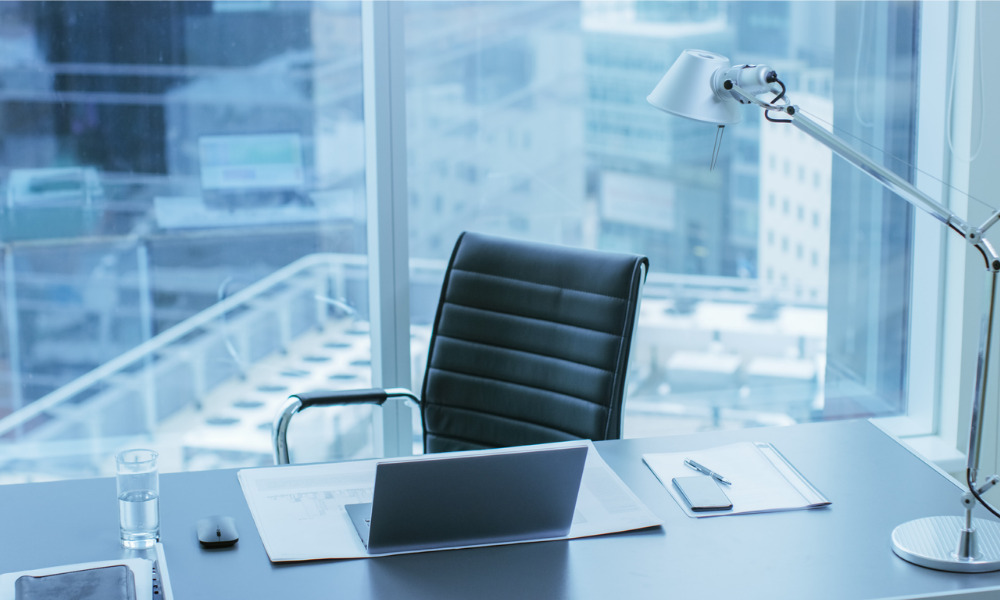 Westpac New Zealand has appointed Catherine McGrath as its new chief executive officer, effective on November 15, 2021.
McGrath started her banking career at the Bank of New Zealand, and has focused on driving large-scale transformation at some of the world's best-known banks, including ASB Bank New Zealand (ASB), Barclays Group (Barclays), and Lloyds TSB (TSB) in the UK.
At ASB, McGrath served as an executive from 2010 to 2012 and held senior positions across the bank, including strategy, lending, deposits, customer analytics and pricing, cards, transactions, and payments.
During her stay at Barclays, she held numerous executive roles – with the most recent being head of channels, overseeing a division of 16,000 people, with accountability for all channels, including digital and branches. She also led the Open Banking implementation across the organisation and the development of its Community Banking proposition.
Commenting on her new role at Westpac NZ, McGrath said: "Westpac New Zealand is a strong and trusted brand, with a clear focus on customers and community. I am excited by the opportunity ahead and the role we can play in supporting New Zealand."
Read more: Westpac New Zealand welcomes new board directors
Westpac Group CEO Peter King described McGrath as an experienced and well-respected financial services leader.
"The Westpac New Zealand board and I are delighted she has accepted this critical role leading the New Zealand business and as a member of the Westpac Group executive team," King said in a statement.
"Westpac New Zealand is a strong business that has been serving New Zealanders for 160 years. In our recent portfolio review of the business, we identified ways to improve service for customers, including improving our digital capabilities, an area in which Catherine has considerable management expertise."
Pip Greenwood, the chair-elect of the Westpac New Zealand Board, said the company would benefit from McGrath's deep experience in both the local and UK markets, and from her success at leading large teams.
"Catherine joins Westpac New Zealand at a time of opportunity for our business as we support New Zealanders through the challenges of COVID-19, and we seek to differentiate ourselves through leading customer service," Greenwood added.
Simon Power, the acting CEO at Westpac NZ, will return to his role as the general manager for institutional and business banking once McGrath commences her role in November.