It aims to help Kiwis align their spending and environmental/social values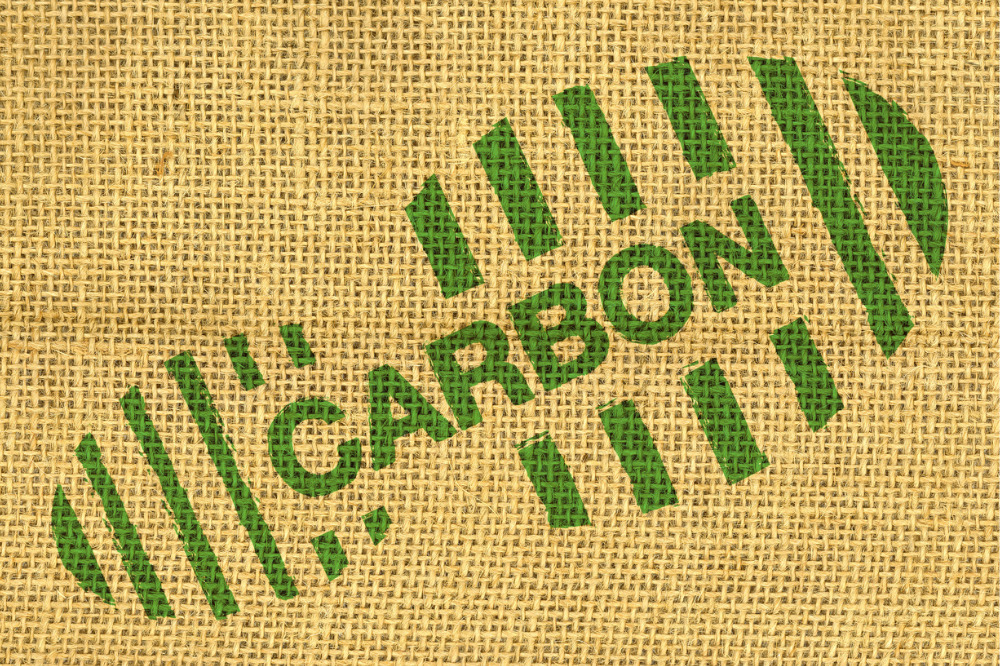 Westpac New Zealand has partnered with environmental technology company CoGo to help Kiwis address climate change by tracking their carbon footprint in real-time.
The new carbon footprint tracker, which will be added to the existing CoGo app, allows users to link their transaction data from any major New Zealand bank to the app using open banking technology. It will analyse the data to create a personalised carbon footprint then recommend actions to reduce it.
"Having recently become New Zealand's first Toitū carbon zero certified bank, we leapt at the opportunity to help our customers understand and reduce their carbon footprints too," said Karen Silk, the customer experience hub general manager at Westpac NZ.
"Climate change can be difficult to understand at a household level, but CoGo cuts through the confusion and provides information Kiwis can use."
Read more: TSB acquires living wage accreditation
The CoGo app's real-time carbon footprint tracker first launched in the UK in May, with more than 3,000 accredited business listings. Users from over 35 UK banks have embraced the new feature, with nearly half choosing to link their bank data to the app.
Commenting on the partnership, CoGo chief executive Ben Gleisner said: "It is really great to be home and to bring back a Kiwi-made tech platform that has proven itself as a world-leading solution to the climate crisis. With Westpac NZ's support, we will empower businesses and citizens across the entire country to build the low-carbon economy we all know is needed."
The new carbon footprint tracker will launch on the CoGo app in September 2020 and will be free for anyone with an account at one of the five largest banks in New Zealand.