This follows a similar move from ANZ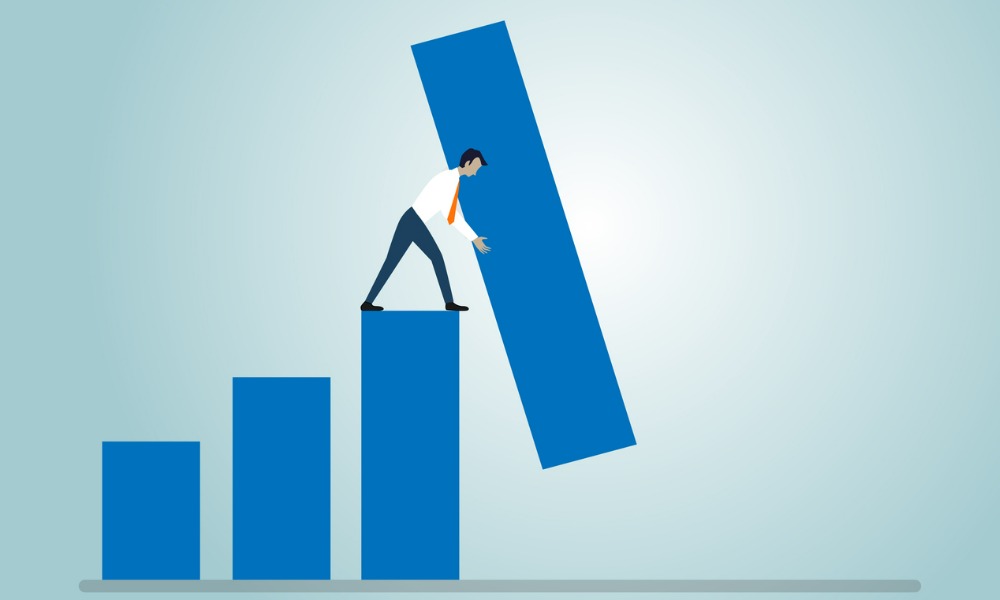 The bank's six-month, one-year, 18-month, and two-year rates have increased, starting today.
Westpac's six-month and one-year rates rose by 30 basis points and the longer rates by 20, taking the bank's two-year special rate to 5.65% and its carded two-year rate, available to those who do not meet the criteria for the special, to 6.25%, Stuff reported.
Interest rates are generally increasing from historic lows during the pandemic and there are warnings that they may have to rise further than previously predicted, as the Reserve Bank is finding it tougher to rein in inflation.