High-LVR borrowers would be charged a low equity margin on special rates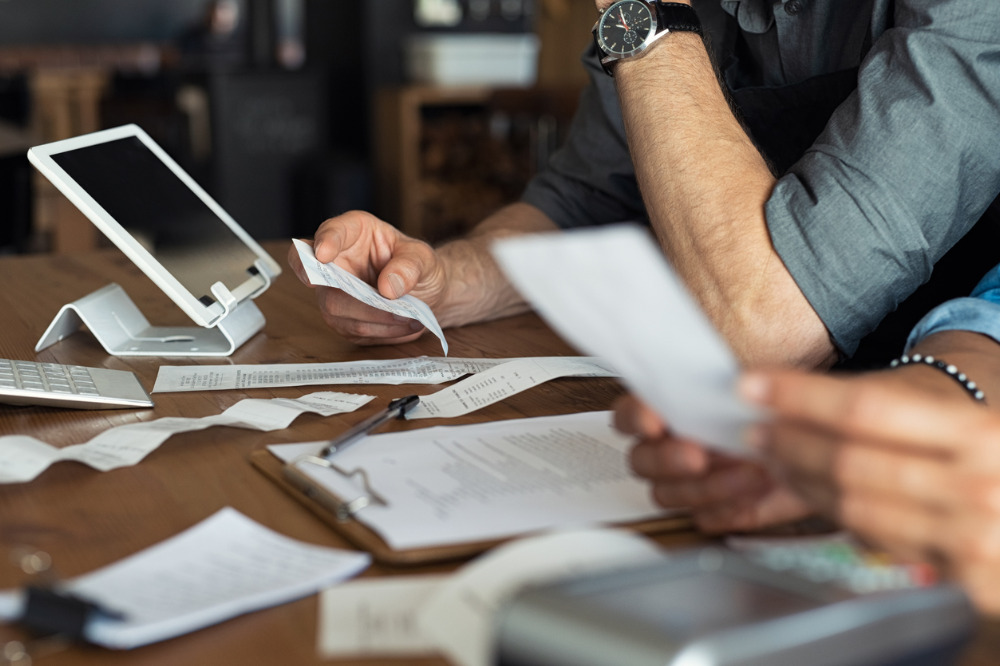 Westpac has joined other lenders in tightening up their lending criteria as it scrapped cashback offers for borrowers over 80% loan-to-value ratios (LVRs).
Since July 01, Westpac stopped offering cashbacks for LVR lending over 80%. However, It would consider cashbacks on current approvals "on a case-by-case basis where the customer has committed to a property purchase and has a sale and purchase agreement dated on or before June 30, 2020."
"[It was] really not nice out there for first home, over 80% customers. It's very difficult to get them approved, they get higher rates and now no cashback," an adviser told TMM Online.
Read more: Westpac to launch carbon footprint tracker
Liz Cannon, the third-party banking national manager at Westpac, clarified that the bank will only accept over 80% LVR applications from existing customers but will charge LEM/LMI on the loans.
Existing customers could go beyond 80% LVR if they need construction loans or if they would purchase a new home, and people refinancing an existing high-LVR loan from one property to another would also be considered.
Westpac would also allow over 80% LVR loans following a fire, natural disaster, or bringing a property up to new building codes.
Read more: Proposed bank licensing law change not enough to shift industry
Advisers explained that lenders are focusing on existing customers as they continue to process hardship and deferral requests amid the COVID-19 economic downturn.
"Literally no-one is doing over 80 new-to-bank at the moment, but it will open up again. But once the banks are comfortable with the housing market, they will be all over them again," said Bruce Patten, the head of growth at NZ Financial Services Group (NZFSG), as reported by Good Returns.
"The banks are having too many problems dealing with new-to-bank clients at the moment and want to support existing clients. They have enough work processing clients to interest-only and payment holidays. The staff also has their hands full with reduced hours."