Find out what they think will happen next…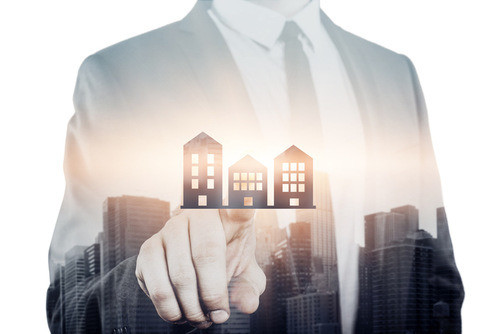 Westpac economists expect house prices to flatten out over the rest of 2021 amid the housing crisis in New Zealand, with moderate falls in the following years as longer-term interest rates start to rise.
In the latest Westpac Economic Bulletin, Westpac economists, led by acting chief economist Michael Gordon, said house prices could settle around 10% lower over the long term. They noted that the government's new housing package, particularly changes to the tax treatment of property investors, is "perhaps the most meaningful intervention into the housing market in decades."
"Removing interest deductibility tilts the playing field away from highly-leveraged investors and towards homebuyers and cashed-up investors. The willingness to pay of these buyers will set the pace for the housing market from here onwards," Westpac economists wrote on the report.
However, the economists warned that there could be much greater effects in the short term as some investors leave the market.
"We're less concerned now about a sharp drop in prices in the near term. Sales will certainly slow since leveraged investors are unlikely to be adding to their portfolios from here. But the phased removal of tax deductibility, plus the already-existing bright-line test, would argue against a rush to sell," they continued.
Tax changes have removed the upside for prices they previously expected, and record-low mortgage rates last year impacted the value of housing as an investment, they added.
"But homebuyers are in the driver's seat now, and their willingness to pay doesn't stretch as far. We're now forecasting house prices to flatten out over the rest of this year, an abrupt change from the rapid price gains we've seen over the past nine months," the economists said.
"The first part of our conclusion still stands, however. Mortgage rates have reached their lows for this cycle, and longer-term interest rates are already heading higher around the world as economic sentiment improves."
As fixed-term mortgage rates start to rise – preceding any actual OCR hikes – house prices are likely to fall, the economists explained.
"By the end of 2024, we expect a cumulative 10% decline in prices from their current levels," they continued. "To be clear, a drop in house prices over the longer term has been a feature of our forecasts for some time; indeed, it featured prominently in our most recent quarterly Economic Overview. The tax changes have just brought the timing forward."