New hire looks to enhance broker experience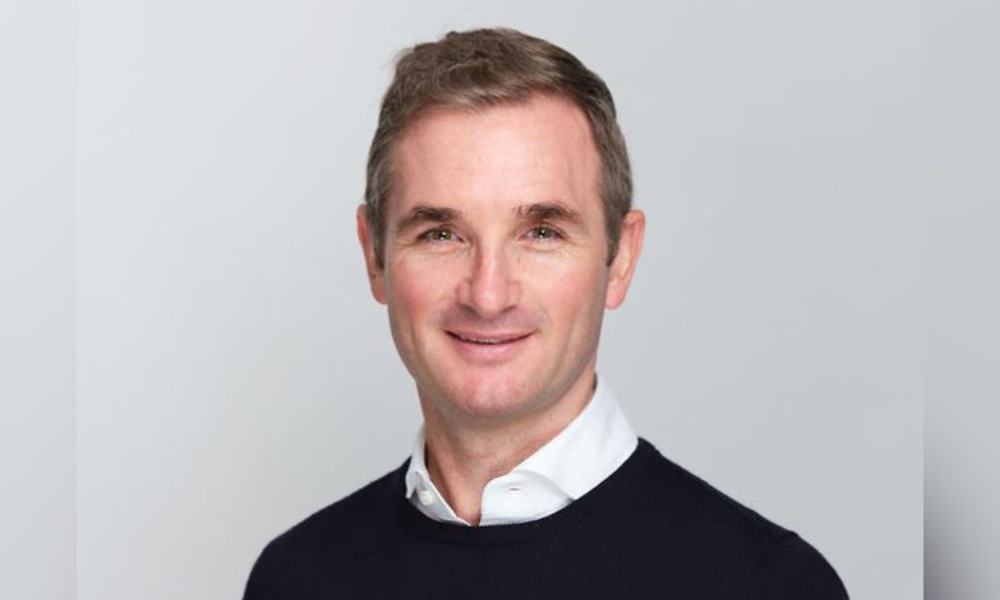 Non-bank lender First Mortgage Trust has appointed a new head of lending to support the company's growing lending operations and its strategic direction.
Samuel Burgess (pictured) brings with him 16 years of experience from ASB Bank, where he held roles including head of major commercial and regional manager property finance.
"I'm looking forward to working with the team to help achieve the company's key strategic objectives," Burgess said.
"FMT has a great team culture, and I am genuinely excited to be a part of it."
Read more: Fresh look for First Mortgage Trust
Burgess said mortgage advisers are a critical part of the wider FMT team.
"In addition to assisting with the FMT legacy of consistently lending into the market, I will also be looking closely at how we can enhance the adviser experience," he said.
"How can we make the process quicker and easier for advisers and their clients."
Burgess said helping customers whether they be investors or borrowers is at the core of what the non-bank lender does.
"As examples, we help our lending clients by unlocking equity in their property, we help fund residential developments that ultimately assists with the stock of healthy homes in New Zealand. I will be looking at ways we can make it easier and faster for our clients to make their goals a reality," he said.
Read more: Kiwibank increases term deposit rates
First Mortgage Trust's CEO Paul Bendall said Burgess's wealth of experience from a lending level and wider banking will be a great asset.
"Sam can help bring our future strategy to life, which is more than just lending, but also our technology platform that we have underway and how we can fund the business for our customers," Bendall said.
Bendall said the non-bank lender's focus this year is to deliver its technology roll out.
"We are implementing a new technology system that will enable us to grow, and that will also provide a service to our clients better than what we have done previously," he said.
"We are looking to deliver the first addition of this later this year and will continue to build upon that."
Bendall said mortgage advisers will benefit from FMT's consistency of service.
"We can add that personal touch," he said.
"We look at a transaction in its entirety and bring a total solution rather than just plugging it into a computer and seeing if the computer says yes or no. I think that is our point of difference."