Regulator releases statement of preliminary issues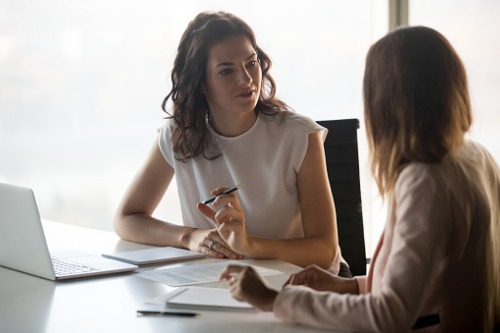 Trade Me is a step closer towards acquiring a rival real estate listing site, with the Commerce Commission releasing a statement of preliminary issues relating to the company's application for clearance for acquisition.
Last month, Trade Me filed an application seeking clearance to acquire PropertyNZ Limited, which owns and operates the homes.co.nz website.
The statement, which is available in the regulator's case register, outlines the key competition issues it currently considers important in deciding whether or not to grant clearance to the proposed acquisition.
The Commerce Commission will make a decision on the application on April 19. However, the date might be extended as the investigation progresses.
The regulator invites interested parties to share their views. They can submit their comments by email to [email protected] with the reference "TradeMe/Homes" in the subject line. The regulator will receive submissions until March 24.