66% of small businesses look to alternative lenders, study shows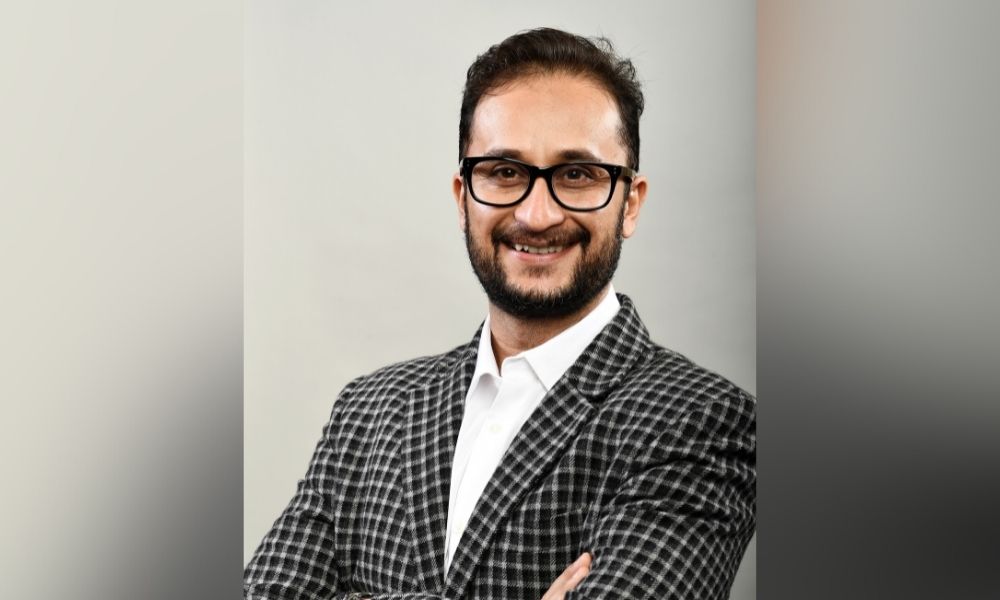 More than three in five SMES in New Zealand could ditch traditional banks in 2022, a new study has found.
Data analytics company FICO said there was room for improvement in the post-pandemic environment, with more than 62% of SMEs in the Asia-Pacific less than satisfied with traditional banks across a range of categories.
FICO polled more than 4,700 Asia-Pacific respondents who participated in the study which examined and analysed over two years' worth of polls by global financial intelligence company RFI Global.
Stephen Massey, the head of distribution of non-bank lender Avanti Finance, said some SMEs felt underserviced by traditional lenders during COVID, despite some businesses and industries performing well.
"The benefit of a non-bank lender is you are often working with a smaller team who can take the time to understand a business and its short and long-term goals," Massey said.
"Non-bank lenders also have a diverse product offering where the big banks have a vanilla type of offering where businesses need to fit into a certain box for that product, so we can fill more gaps for SMEs. It is a pleasure to work with them and find a way forward."
Read more: ASB economist reacts as inflation reaches new high
Massey said non-bank lenders could support SMES in many ways.
"More traditional lenders and bank environments tend to take a blanket view of COVID and how it might have affected businesses, which means more SMEs cannot satisfy the bank," he said.
FICO analysed COVID's impact, with 66% of SMES expected to take up alternative borrowing products in 2022, while 70% of APAC SMES were less than satisfied with access to credit from their main bank, and 41% of SMEs were chasing competitive interest rates.
"The pandemic put a sudden, massive burden on SMEs globally, and they didn't think banks did enough to help them," said FICO APAC senior director Aashish Sharma (pictured).
"New Zealand's SMEs have made it clear that that they require financial support in 2022 but are less optimistic about getting it from their main banks."
Read more: Supply chain problems, high costs hit construction industry
According to the research, the top three drivers for SMEs choosing a financial institution were competitive interest rates, digital banking capabilities and customer service.
"This is a potentially worrying trend for traditional banks, considering that there are approximately 530,000 small businesses in New Zealand accounting for 28% of employment and contributing over a quarter of New Zealand's gross domestic product," Sharma said.
FICO said banks needed to understand what was causing SMEs to consider alternative funding sources, with survey respondents pointing to frustrations with the typical funding process of traditional banks and other related factors including access to credit, transparency of decisions and processes and speed of response.
"Alternative lenders have the potential to gain ground based on the challenges identified by this research and by our own market observations," said Sharma.