Company steps in when banks say 'no'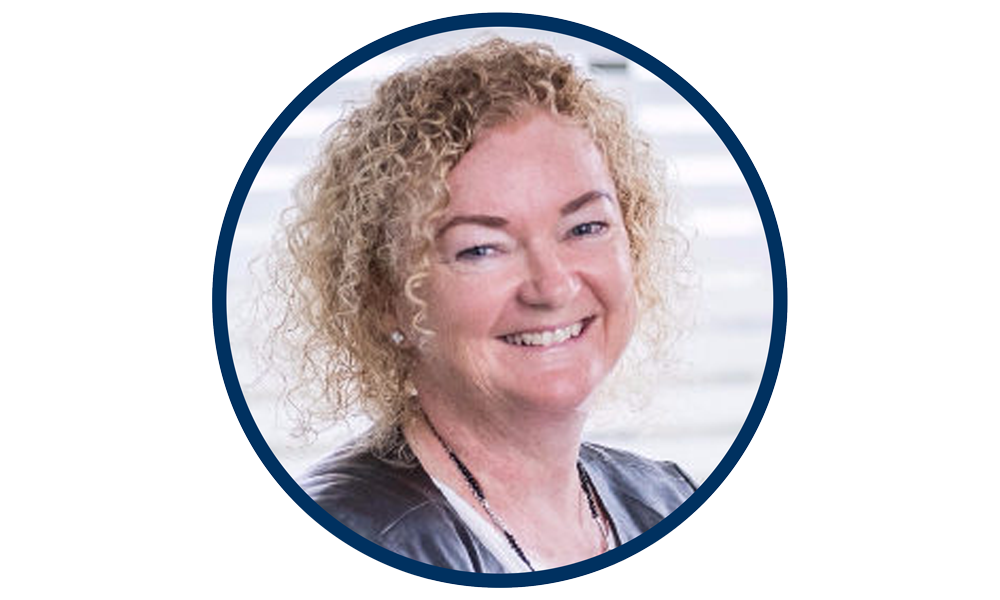 A business-to-business service is helping mortgage advisers struggling to find a lender to approve finance for their clients.
Solutions Out Sourced (SOS) is a non-bank support service which assists advisers in achieving their clients' goals when the bank says 'no'.
The team, led by Jen Latham (pictured) and Ross Brogden, pride themselves on their expertise, and work closely with 40 non-bank lenders to secure a deal for a client who might be having trouble with another lender.
"We say to an adviser we can facilitate a deal for a person based on the banks we work with and their credit lending policy," Latham said.
"We find out in an initial phone interview what is the purpose of the loan, the entity, term required, and exit strategy so we can form an idea on the situation and see if we can help the advisers client make the deal happen for them."
Read more: Tony Alexander on what advisers need to do more of
Latham said liquidity in the industry was a big issue with bank lending criteria tightening over the last two years.
"If you are going through a non-bank lender with investor funds, you will have more options open to you including peer to peer, non-bank deposit takers, managed fund providers and private lenders," said Latham.
"With lending so tight at the moment, we can pick up the phone and find out what non-banks can help a client sitting in front of us. It is up to us to present a deal in a palatable way we know the lender will like."
SOS works closely with peer-to-peer lenders along with all other types of lenders that are bank funded in its suite of options.
"This gives us an edge as a suite of non-bank lenders that are not stuck with a bank funding line," Lathan said.
"Don't ever say no to a deal, even if it isn't in your wheelhouse," Latham advised brokers.
"If someone finds the home of their dreams and they cannot get a deal together, that person will lose their house and that is it. SOS can capitalise interest for them and away they go to achieve their dream."
Read more: What to do now that RBNZ has lifted cash rate
New Zealand was facing delays and staff shortages, and Latham said lenders needed funds for new projects as a result.
"Houses are sitting there finished but titles are not being released until the funds are released. It is a bad cycle which needs to be fixed," Latham said.
"We know when we are doing a loan at the moment, there are added delays, so we add a time buffer into the loan to try and manage that."