It comes on the back of adviser frustration, mortgage leader says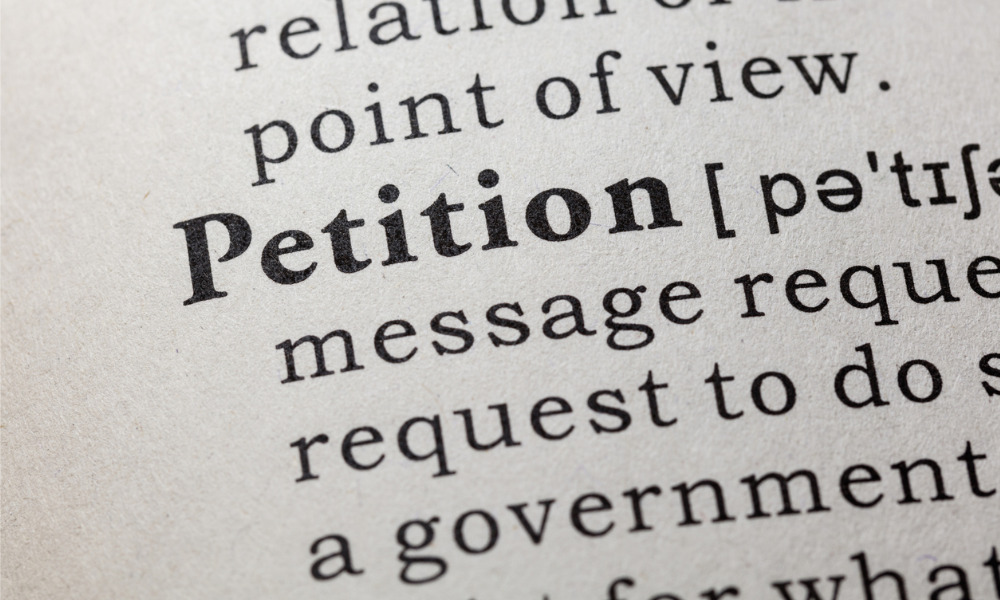 Mortgage provider Squirrel has launched a petition calling on the Minister of Commerce and Commercial Affairs to amend the recent Consumer Finance Law changes that "make it too difficult to buy or finance a home."
The petition comes off the back of mortgage adviser frustration over the recent changes to the law that force banks to "not trust what you tell them and dive into the details of your life."
"They are no longer able to provide flexibility, as the law is very prescriptive," Squirrel managing director John Bolton said in the petition, adding that the changes have significantly increased the time and effort to process a mortgage application from five working days to more than 15 working days.
He further claimed that the changes have "increased the amount of paperwork and inefficiency, and this will result in fees passed on to consumers. New home borrowers can expect to pay establishment fees going forward of $500 [to] $1,000."
Read more: Mortgage provider reveals chosen platform as CCCFA amendments take effect
Bolton also outlined the possible impacts of the changes to the Consumer Finance Law, in his view:
The changes might reduce the borrowing power for first-home buyers (FHBs);
Small business owners might find it increasingly difficult to raise capital using their family home, which is the predominant way small businesses borrow;
They will impact older borrowers who will be considered more vulnerable simply because of their age;
They will affect people buying before they sell and needing bridging finance because they will not be able to service the whole debt. Moreover, lenders cannot charge fees on bridging loans to cover their costs, making bridging loans uneconomic to provide in the first place, leaving the risk of buying/selling in a short timeframe with the homeowner;
Parents going through a divorce will struggle to keep the kids in the family home when they split the assets; and
They will make it more challenging for property owners to go on to interest-only or stay on interest-only because they will need to provide tons of paperwork even for existing loans.
"It will be hard to get a top-up to your mortgage. When you sell a property cross-collateralised with another property, you will need to do a full credit assessment (including a ton of paperwork) to see if the bank should keep the proceeds from sale to reduce your other debts," Bolton added.
He further claimed that the changes to the law were designed to protect vulnerable borrowers from shop trucks and predatory lenders, but "nobody in [the] government thought about the wider impacts on regular Kiwis trying to go about their lives and the significant financial damage that overreach will cause or they simply chose not to listen. Ironically, vulnerable borrowers don't buy houses."
Bolton encourages advisers to discuss the issue and support the petition.
"This is our issue to own as advisers as we all understand this better than anyone. Nothing will change unless we lead this," he added.