New regulations affect mortgage advisers and lenders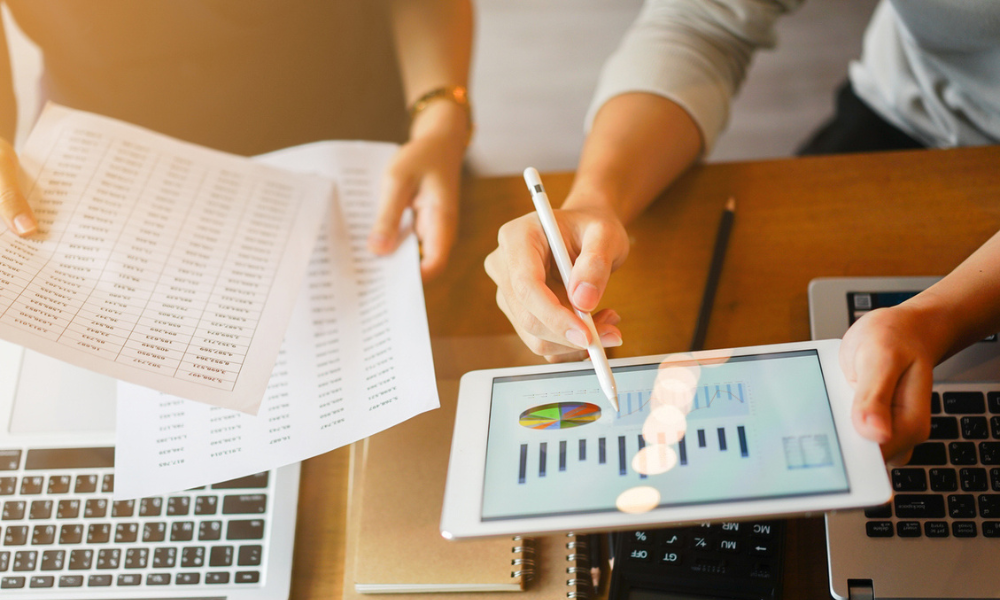 New Zealand mortgage and insurance provider New Zealand Home Loans (NZHL) has chosen FileInvite to help streamline workflows for its network of more than 75 business owners and their teams as the amendments to the Credit Contract and Consumer Finance Act (CCCFA) take effect this month.
The amendments to the CCCFA require all mortgage advisers and lenders to enhance their document and data collection management practices.
During the implementation, NZHL and FileInvite pilot-tested how the platform would work within the lender's tech stack, with positive results. The FileInvite team then supported NZHL in implementing the solution to its advisers across the country.
"The customer and adviser experience on offer from FileInvite formed our baseline, what we were really interested in was the ability of the platform to improve our adviser and client experience, and pleasingly, we're already seeing that in play," said NZHL's support office spokesperson.
FileInvite CEO James Sampson commented that the company aims to make life easier for stakeholders at both ends of the mortgage and home loan equation.
"By supporting advisers and providers, we are supporting New Zealand's home buyers too, delivering an enhanced experience for all concerned," Sampson added.
Read more: Mortgage advisers to benefit from CCCFA lending changes, expert claims
New regulations under the CCCFA add obligations for mortgage lenders around loan suitability, staff due diligence and personal liability, and proper evidencing of customer finances to further protect vulnerable borrowers.
John Bolton, the managing director of mortgage broker and lender Squirrel, previously commented that the new regulations would benefit mortgage advisers as borrowers seek help with complex mortgage applications. Moreover, the regulations could "slow things down" in the application process because they compel lenders to review customer affordability.
"It's going to make it harder for consumers to borrow money," he said. "But it'll be great for the broker industry. You're gonna see a lot more borrowers using brokers. Brokers will end up probably in excess of 60% of the market within a reasonably short period of time."