Is it another sign that the market is buying into the hype about a pricing correction?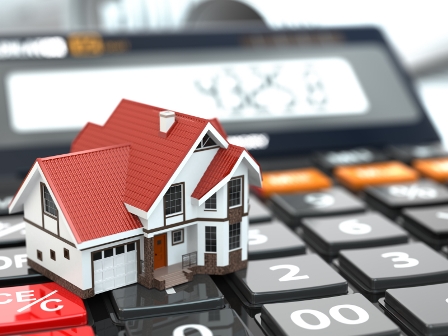 The number of people expecting house prices to rise in the next six months fell to 30%, the lowest level since polling started last year, according to the latest report from
Property Institute of New Zealand
.
According to Property Institute chief executive
Ashley Church
the latest institute poll points to a sea change in sentiment about house prices and that a definite trend is now visible.
"When we started this data series in November last year, the number of New Zealanders expecting house prices to increase in the next six months outstripped the number of people expecting prices to flatline by a huge margin, but our August poll shows the number of people now expecting house prices to rise, is dwarfed by those expecting property prices to stay the same," Church said.
Church said those who are expecting no change in prices have jumped from 28% to 45% from last year; while those expecting property price increases have nearly halved from 56% to 30%.
Despite the dramatic change in poll results, Church said it does not reflect widespread sentiment about house prices falling.
"The expectation of a decrease in prices has risen from a low of 8% in November – but it's still only at 17% - which suggests that people haven't bought into the hype about a 'correction'."
The results can partly be explained by the fact that this is an election year. Church pointed to recent data released by the Property Institute, in partnership with data company Valocity, which indicated that that there is a direct relationship between elections and a slowdown in the housing market.
"Since April, the trend has been distinct. Whether or not it's a combination of the election, Reserve Bank constraints on the market or bank rationing of credit, this latest poll shows that Kiwis are not expecting house price inflation to continue at anything like the levels they were expecting just last year."
Warnings that mortgage interest rates are trending upward were probably also impacting on market perceptions, he said.
"Clearly, many home owners are nervously eyeing their borrowing levels and monitoring interest rates, while investors may also be reassessing their position. It's a scary time for those who are highly geared," Church said.
When respondents were asked to rate who has the biggest impact on house prices on a scale of 1-10, foreign investors scored 6.8, developers scored 6.7 and local investors rated 6.0.
The poll was conducted in June by Curia Market Research.