The partnership presents an "exciting opportunity" for the non-bank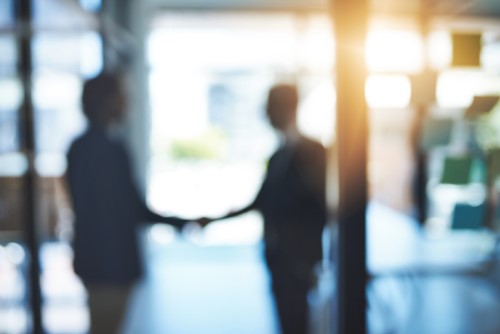 Resimac has purchased a 15% stake in Australian fintech company Positive Group, a pool of finance companies which deal with asset finance, mortgages and financial advice.
Positive Group focuses on utilising technology to deliver financial services. Its key members are Positive Lending Solutions and Nodifi, Positive Home Loans, and Positive Wealth management which provide vehicle finance, mortgages and financial advice respectively.
The Group is run by a father and son team based in Adelaide, and its client base is composed primarily of consumers, small businesses and mortgage advisers.
Resimac purchased the 15% stake for A$3 million, and has the option to increase that by 10% later down the line. Positive Group's new chief financial officer Andrew Stewart led the transaction.
Resimac chief executive officer Scott McWilliam said the lender is excited by the opportunities that the partnership will bring to all parties involved.
"We believe the Positive Group has a strong growth opportunity through leveraging its Nodifi digital platform, which allows Nodifi's business partners to offer their clients the best available products with the speed and service that is expected in this fast-paced finance environment," McWilliam said.
"Our partnership also supports two of Resimac's strategic priorities, focusing on diversification of asset classes and improving our customer experience using digital technologies. We are excited about what we can achieve together."
Positive Group managing director Tom Caesar said that there will be "lots of exciting developments" over the next twelve months, which will be underpinned by its success with fintech platform Nodifi.
"We are so thrilled to be partnering with Resimac, a group we have known for a long time and who have always been a big supporter of our business as we grew," Caesar stated.
Resimac has established itself firmly in the New Zealand market over the last year, having appointed ex-Southern Cross Partners manager Luke Jackson as its New Zealand head. Resimac New Zealand is supported by its Australian parent company and a number of recent hires to its underwriting team, and is expecting to see more growth in the coming years.