Consultant says residential properties are too much work for too little return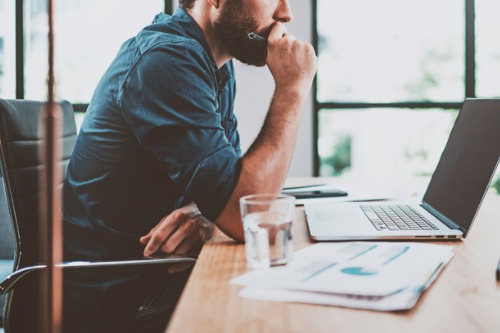 Property investors are now too tired to invest in residential properties – so they're switching their focus on a new target, Stufff.co.nz reports.
Graeme Fowler, a property investor, has started being active in the commercial property market this year – adding four commercial properties to his portfolio of 76 residential and even planning on selling his rental homes to buy more business premises.
Olly Newland, investor and consultant, said he was seeing more property investors like Fowler who felt that residential investment was now too much work for too little return and therefore started investing in commercial properties as an alternative.
Read more: Investors are reasserting themselves in the property market
Newland explained that a commercial property investment was a business that housed other businesses and therefore needed to be treated as such.
He warned that there will be no Tenancy Tribunal to the rescue if things go wrong, so commercial owners have to take their disputes to court. Moreover, their fortunes are also tied to those of the businesses in their area so they have to understand what their property's location is like for industries that might want to rent the premises and how they might fare in the near future.
"It's very dangerous for a residential investor with no experience to launch in. There's no mercy if you make a mistake," Newland told Stuff.co.nz.
On a lighter note, Newland pointed out that rent earnings from commercial properties tend to be higher, with cheaper properties generating much higher yields.
He explained that the return from commercial properties is boosted immediately because tenants pay their own rates and insurance, so it's typical for a commercial investor to get a 4% to 6% return after expenses but a residential investor would already be lucky to achieve a 3% return before the expenses were paid.