It details its initiatives to preserve the benefits of cash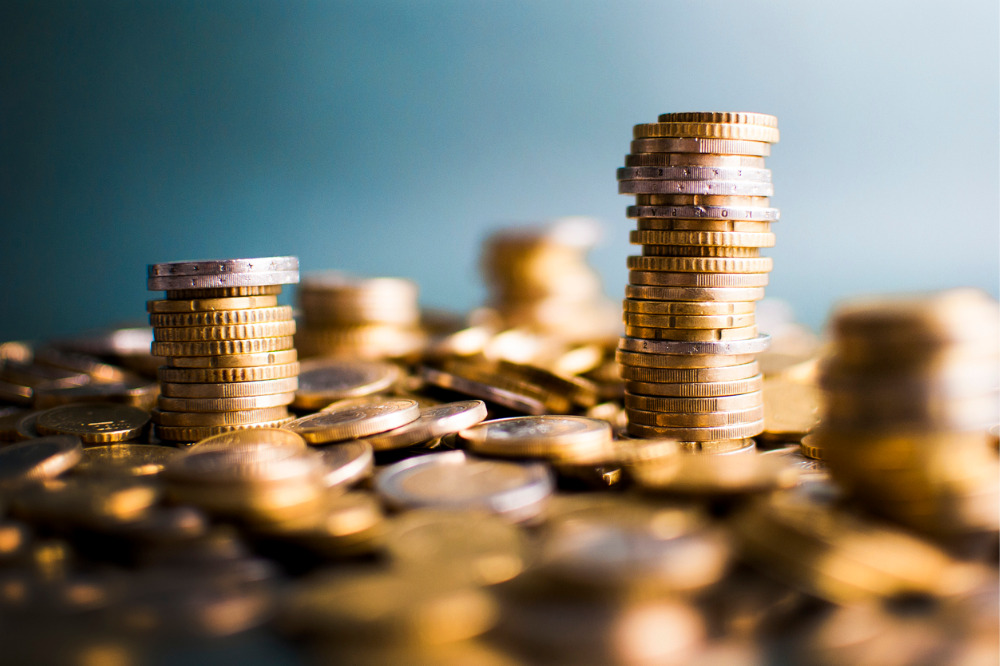 The COVID-19 pandemic has pushed businesses to go digital and engage in cashless transactions. However, the Reserve Bank of New Zealand (RBNZ) seeks to preserve the benefits of cash.
RBNZ assistant governor Christian Hawkesby told the Royal Numismatics Society of New Zealand annual conference that the RBNZ – Te Pūtea Matua will supervise the cash system to "preserve the benefits of cash for all who need them."
Hawkesby noted that access to cash is declining, and it is being used less as a means of payment.
"However, cash provides important benefits to many people, including legal tender money, social and financial inclusion, peer-to-peer payments, backup payments, and privacy and autonomy," he continued.
"We encourage every banking sector participant to consider their role in supporting the needs of their customers, including those who depend on cash for their everyday needs."
The RBNZ said it would build new analytical, policy, and governance capability to support its strategic leadership – and its first priority is to work with the banking and service sectors to ensure that the cash system remains efficient.
Its initiatives include reshaping vaulting arrangements, banknote standards, and building towards a sustainable future.
"Looking forward, we remain open-minded about how the technology of money and payments will continue to evolve," Hawkesby said.