Housing stock struggles to keep up with soaring demand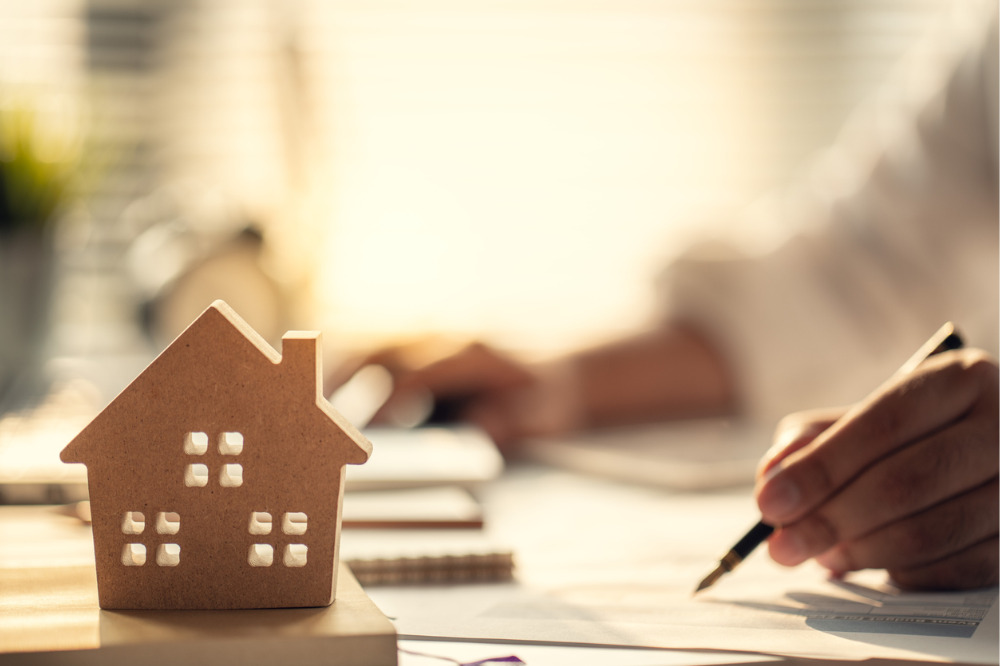 Experts previously believed that the property market would crash and burn due to the impacts of the COVID-19 pandemic. However, the market is full of activity as first-home buyers and other investors remain eager to climb the property ladder despite the unstable environment and drop in the housing stock.
House prices continue to increase across the country, including Auckland's Paritai Drive and South Auckland suburb of Manurewa, as housing stock struggles to keep up with the soaring demand.
Independent economist Tony Alexander said no one had predicted what would happen to the market six months ago due to the unpredictability of the environment.
"I was the least pessimistic economist in New Zealand on the housing market. I still thought prices might fall by about 7%," Alexander said, as reported by TVNZ.
He pointed out that the record-low interest rates are the main factor driving the market, along with the 20% drop in the number of properties in the market compared to last year.
Moreover, the Reserve Bank of New Zealand (RBNZ)'s decision to remove the loan-to-value ratios (LVRs) had also "encouraged optimism for first-home buyers."
"There's $10 billion we Kiwis were going to spend overseas this year on travel. Well, we're not spending that, and we're buying houses," he continued.
Alexander advised Kiwis to buy a home if it suits their circumstances: "If you have found something that you like – the suburb, the location there, your church, your school, etc. – then, by all means, look to make a purchase. But be very wary about jumping in just because you see every man and his dog jumping in as well."