It identified three compliance goals across regulated sectors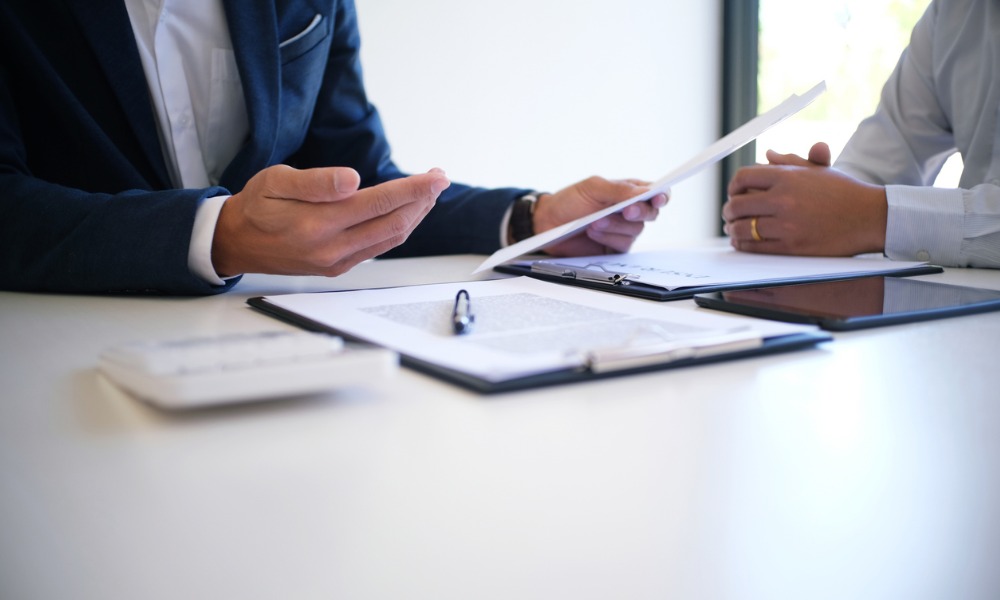 The Reserve Bank of New Zealand (RBNZ or the Reserve Bank) is seeking feedback on its enforcement framework that aims to promote confidence across the sectors it regulates.
Established in March 2021, the RBNZ's enforcement department aims to help the central bank achieve its compliance goals, which is why it is developing an enforcement framework to guide its actions.
Its compliance goals across regulated sectors are to:
Incentivise and monitor prudent behaviour;
Promote confidence in compliance; and
Enforce compliance by holding institutions to account for non-compliance.
RBNZ Deputy Governor and General Manager of Financial Stability Geoff Bascand said the central bank seeks views specifically on the principles and criteria that guide its enforcement decision-making process.
"We are developing our enforcement framework to promote confidence and consistency in our enforcement decision-making and actions," Bascand said.
RBNZ's principles and criteria applicable to enforcement action are fundamental considerations for the enforcement framework.
The principles comprise high-level ideals guiding the direction of its enforcement strategy and informing its approach to applying its enforcement discretion. Meanwhile, the criteria are specific considerations that will be worked through and weighed against the available evidence when deciding on the appropriate enforcement response.
Read more: Reserve Bank reflects on policy approach, signals future direction
In considering potential principles and criteria, the central bank reviewed the approaches taken by other financial regulators, including the Financial Markets Authority (FMA), Commerce Commission, Australian Prudential Regulation Authority (APRA), Australian Transaction Reports and Analysis Centre, Bank of England, and Monetary Authority of Singapore.
Internally, the principles and criteria will enable the Reserve Bank to evaluate enforcement matters and make decisions on whether or not to take enforcement action.
"The application of the principles and criteria will guide our consideration of the broader practical and policy outcomes of any contemplated investigative and enforcement action. They will also ensure that our enforcement function is responsive, practical, realistic, and forward-looking," it said.
Externally, publishing the principles and criteria will promote transparency and help reassure the public, regulated entities, and other stakeholders that the Reserve Bank's enforcement processes follow good regulatory practice.
RBNZ accepts feedback on the consultation document until November 24, 2021, and plans to release the finalised enforcement principles and criteria in early 2022.