The Reserve Bank has published its June OCR decision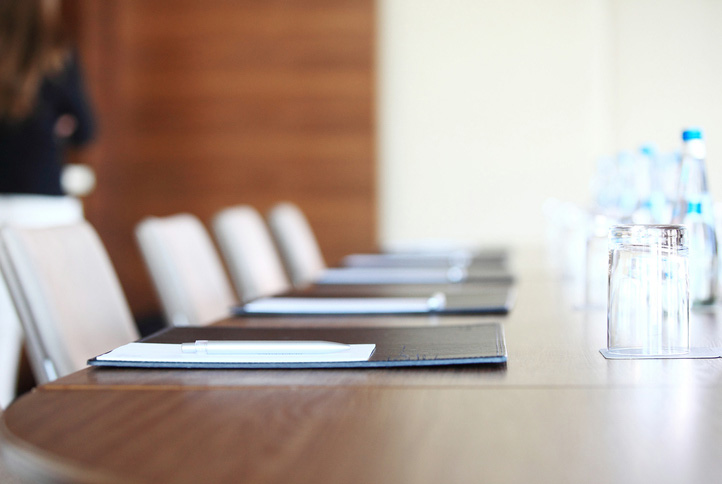 The Reserve Bank of New Zealand has announced that the Official Cash Rate (OCR) remains unchanged at 1.5%. It has indicated that a lower OCR may be needed over time, given the weaker global economic outlook and the risk of ongoing subdued domestic growth.
The OCR was lowered to 1.5% in May, a record low cash rate after sixteen consecutive months of it remaining unchanged at 1.75%. Economists currently predict a further drop in August to 1.25%.
Growth has slowed over the past year while construction activity strengthened in the March 2019 quarter, and growth in the services sector has continued to slow. Softer house prices and a declining business confidence have continued to dampen domestic spending.
The Reserve Bank says that the global economic outlook has weakened, thus intensifying risks in relation to trade activity. A number of central banks are easing their monetary policy settings to support demand, and the weaker global economy is affecting New Zealand through a range of trade, financial, and confidence channels.
"We expect low interest rates and increased government spending to support a lift in economic growth and employment," the Reserve Bank stated. "Inflation is expected to rise to the 2 percent mid-point of our target range, and employment to remain near its maximum sustainable level."
"Given the downside risks around the employment and inflation outlook, a lower OCR may be needed."