OCR has been dropped lower than widely expected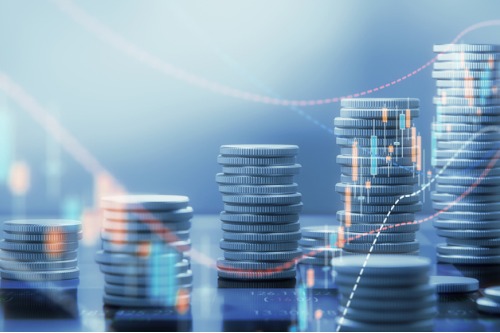 The Reserve Bank has announced that the Official Cash Rate (OCR) has been reduced to a new record low of 1% - lower than the 0.25% reduction widely predicted by economists. It has not made any indication as to the direction of future OCR moves.
In its August OCR statement, the Reserve Bank stated that the Monetary Policy Committee has agreed that a lower OCR is necessary to meet its employment and inflation objectives. The OCR was cut to a record low of 1.5% in June, after remaining unchanged since November 2016.
The cut will likely mean a further reduction in mortgage rates, with one and two-year fixed rates potentially dropping increasingly closer to 3%.
ASB has been first out of the gate to respond to the announcement, cutting its variable home loan rate by 0.50% to 5.20% p.a., and its Orbit home loan rate by 0.45% to 5.30% p.a. It has also cut its 2-year fixed home loan rate by 4bps to 3.75% p.a., a change effective Thursday 8 August. Further cuts from the other major banks are likely to follow.
Commenting on the cut, Century 21 New Zealand owner Derryn Mayne says now is a great time for renters to get out their mortgage calculators and seek the advice of a mortgage broker to assess their options.
"If interest rates fall to say 3% percent in the coming months and rents across the country continue to rise, while house prices remain steady, it will be the best opportunity for first-home buyers to get into the housing market for some years - if they can stump up a deposit," Mayne said.
"We all want more Kiwis to get into homeownership. My only worry is that the Reserve Bank's tough 2013 LVR policy remains in place, albeit it has softened somewhat."
Meanwhile, the Reserve Bank has noted the weakened global economic activity and a drop in demand for New Zealand's goods and services, with banks easing their monetary policy to support the economy.
"Heightened uncertainty and declining international trade have contributed to lower trading-partner growth," the Reserve Bank stated.
"Global long-term interest rates have declined to historically low levels, consistent with low expected inflation and growth rates into the future.
"Our actions today demonstrate our ongoing commitment to ensure inflation increases to the mid-point of the target range, and employment remains around its maximum sustainable level."