But BNZ expects the central bank to only fine-tune its OCR outlook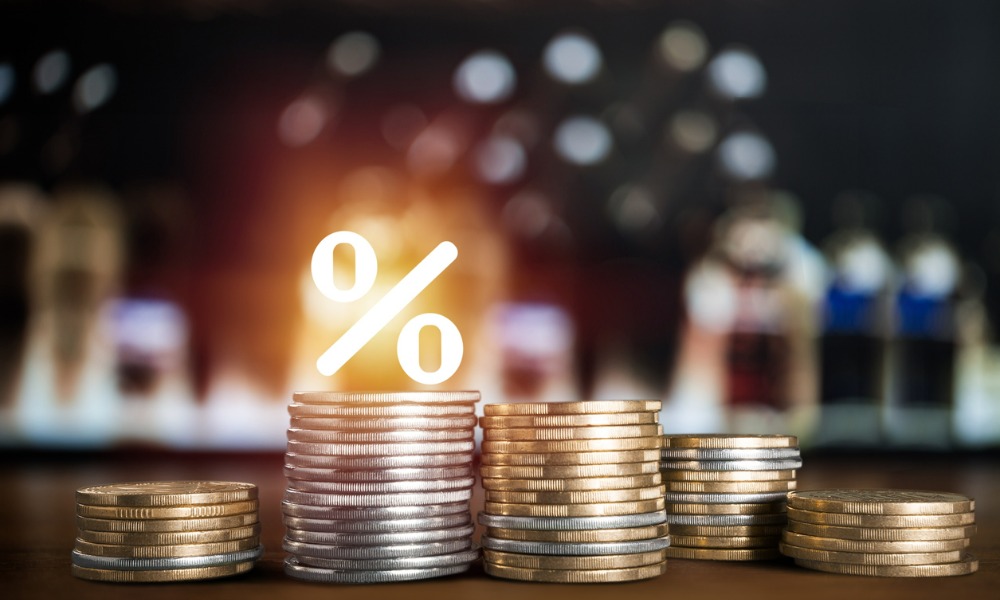 Economists agreed that the Reserve Bank of New Zealand will probably hike the OCR by 50 basis points to 3% when it releases its next monetary policy statement on Wednesday.
Read more: Another cash rate hike coming, economist warns
But they were split over whether the central bank will speed up or perhaps start to introduce more nuance into its recent more hawkish rhetoric.
ANZ and Moody's both expected a 50bp rate rise, but while New Zealand's largest bank was not ruling out a 75bp hike, the credit ratings agency said it would not be surprised if RBNZ settled for a smaller 25bp raise – highlighting the different takes now being made on the economy, Stuff reported.
RBNZ sought to get on top of inflation when it last increased the OCR to 2.5% in July, bar briefly acknowledging the "emerging medium-term downside risks to economic activity."
Sharon Zollner, ANZ chief economist, predicted that RBNZ could take on an even more hawkish stance by raising its OCR peak forecast by 50 basis points.
Read next: RBNZ would not want mortgage rates to fall any further – BNZ
That would imply that the OCR would reach 4.5% next year, which is higher than RBNZ's May forecast of 4%.
"The Reserve Bank will publish the OCR track that sends the message that they want to send, and we think they will want to send a message that they are not nearly done," Zollner said.
However, Stephen Toplis, BNZ research head, said that with inflation in New Zealand already reaching its peak, there appeared to be insufficient reason for the central bank to do anything other than fine-tune its previous OCR outlook, Stuff reported.