RBNZ interest rate tipped to rise to 3%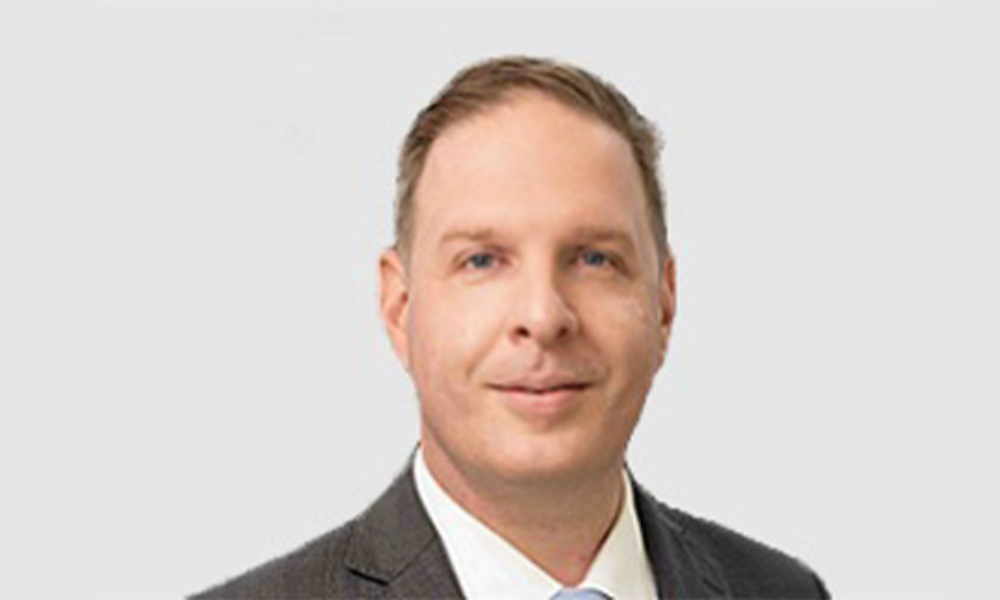 A Westpac New Zealand economist is predicting the Reserve Bank will raise the official cash rate another 50 basis points on Wednesday, taking it to 3%.
Westpac NZ acting chief economist Michael Gordon (pictured above) said Wednesday's Monetary Policy Statement decision had been a settled matter for some time.
"Even if the Reserve Bank hadn't repeated its wording around tightening monetary conditions 'at pace' in its July review, the need for a continued strong response to inflation has been all too apparent," Gordon said. "The bigger question is around what the RBNZ signals for the path ahead."
Gordon said the outlook was becoming more mixed, with activity softening but inflation pressures even stronger than expected.
"What's more, financial markets are now trying to front-run the central bank in the other direction, pricing a lower peak in the OCR cycle and a turn to rate cuts as early as August next year," he said. "With that in mind, we think that the RBNZ will want to keep emphasising its inflation-fighting credentials."
Read more: Reserve Bank consults on how to improve Māori access to capital
Gordon said the RBNZ's task required not just lifting interest rates to a certain level but holding them there for long enough to do their job of bringing demand back into line.
"Any softening in the RBNZ's tone next week could see market interest rates fall even further, which would risk undermining the good work that the RBNZ has done so far," he said. "The language around moving 'at pace' is arguably becoming more optional now."
Gordon said successive large rate hikes meant the gap between where the RBNZ was and where it needed to be had narrowed significantly, which could allow for a return to normal-sized 25bp OCR moves.
"However, we think that the RBNZ will favour getting the job done quickly rather than dragging it out into next year," he said. "Retaining the phrase 'at pace' would keep the door open for further 50bp hikes at future meetings."
Read next: Ex-Westpac exec joins PEXA
Gordon said economic developments since the May statement had been mixed.
"The outlook for growth both here and overseas has softened, but there is also mounting evidence of some fairly stubborn homegrown inflation pressures," he said. "Inflation rose to another three-decade high of 7.3% in the year to June, even higher than the RBNZ expected. What will be of most concern is the extent to which this was driven by prices that are determined by local forces (the portion that could be considered 'imported' inflation was actually softer than expected).
"Those domestic price pressures are what monetary policy can and should, respond to."